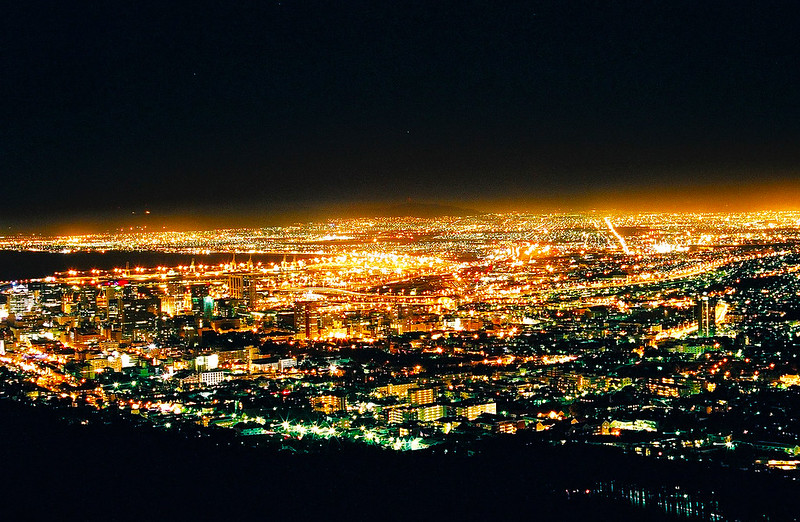 A solar-plus-storage project is being planned for the capital of South Africa, as the city looks to move "away from Eskom reliance and towards a load-shedding-free Cape Town", its Mayor said.
Cape Town Mayor Geordin Hill-Lewis announced that the city would design, build and operate a solar PV plant with battery storage to the tune of 1.2 billion Rand (US$65 million). The Paardevlei project near Somerset West will "yield up to 60MW of renewable energy" although the official size of the either portion was not revealed.
A media statement did say that the project would protect the city against one full stage of load shedding from grid operator Eskom. It is part of a 500MW renewable energy procurement from independent power producers (200MW of which will conclude in 2023), the third phase of a broader effort to protect the city from load shedding.
A feasibility study for the project will now be undertaken, to be completed by the end of the year with commissioning of the project planned for August 2026.
To read the full version of this story, visit Energy-Storage.news.