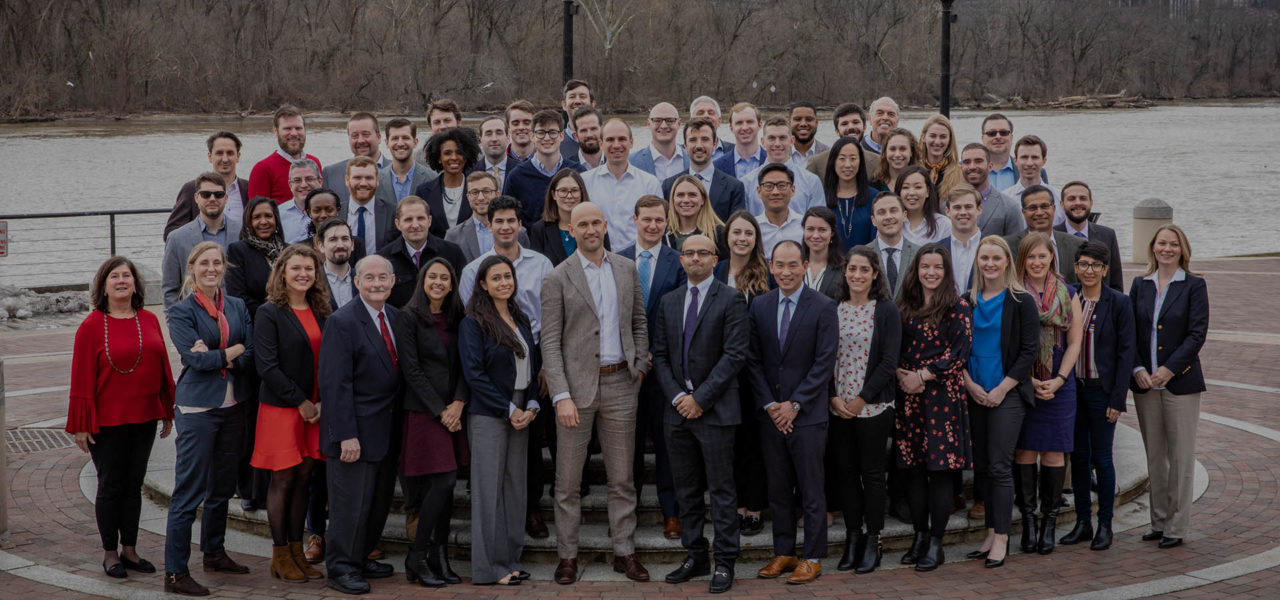 The Clean Energy Infrastructure (CEI) arm of independent global private asset management firm Capital Dynamics has formed a joint venture with solar finance and development company Sol Systems.
The JV, Sol Customer Solutions, is a partnership that will look to invest large portions of institutional capital into the distributed generation sector. Financial details of the transaction were not disclosed.
Tim Short, managing director at Capital Dynamics, said: "We are excited to partner with Sol Systems to acquire a significant portfolio of DG projects while working alongside a premier development platform in the space. The large scale DG market is rapidly evolving and this investment is a critical part of our broad focus on this important sector in the market. We are confident Sol Customer Solutions is well positioned to serve this expanding customer base."
Since 2008, Sol Systems has financed and / or developed over 850MW of PV assets. Sol Customer Solutions team will remain in Sol Systems' Washington, DC headquarters, and will be managed by Andrew Gilligan, Sol Systems' Vice President.
Gilligan said: "Sol has strategically built and grown its solar development business over time based on a commitment to and reputation for excellence. This partnership enables Sol Customer Solutions to accelerate its growth as one of the preeminent players in the industry, and expand the deployment of DG solar throughout the United States."