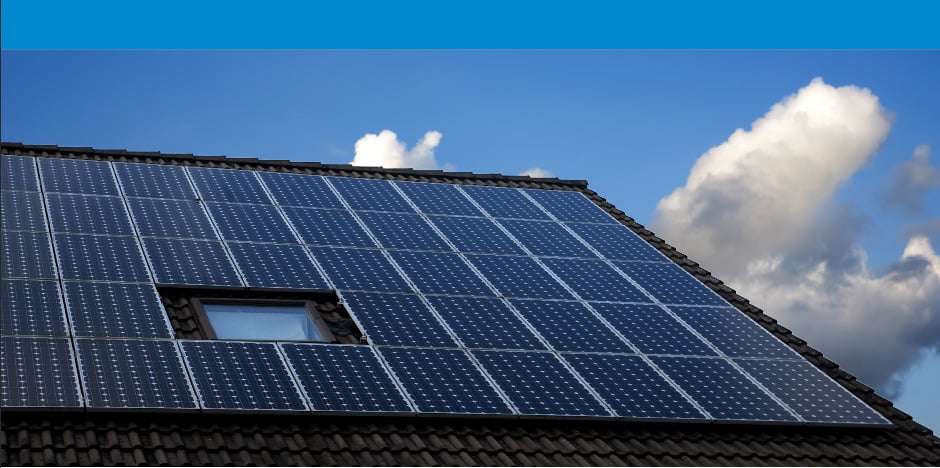 Australia's Clean Energy Finance Corporation (CEFC) has reached 1GW of solar capacity investments across 20 large-scale projects since 2013 with a total investment of AU$898 million (US$689 million).
The investment milestone was reached by the committing of AU$207 million (US$158.7 million) in debt finance for 200MW of additional solar capacity across two developments with Wirsol Energy.
Monique Miller, CEFC large-scale solar director, said: "Increasing the amount of renewable energy generation in our electricity mix is essential for the Australian economy to achieve net zero emissions in the second half of the century."
The additional 1GW is equivalent to power used to generate approximately 375,000 homes, reducing carbon emissions by an estimated 1.8 million tons every year.
The newest developments are the 110MW Wemen Solar Farm in Victoria where AU$110 million has been committed in senior secured debt and the 90MW Clermont Solar Farm in Queensland with up to AU$97 million committed.
Niall Brady, CEFC transaction lead, said: "The CEFC's role as sole debt financier would enable Wirsol to begin construction on the two projects as early as January 2018, before having secured a Power Purchase Agreement (PPA) for the solar output".
The latest investment development collectively will produce enough electricity to supply 65,000 homes.
Mark Hogan, Wirsol managing director, said: "We see strong potential for renewable energy in Australia, and these two projects are an important part of our evolving large-scale solar portfolio."
Overall, CEFC investment has supported projects across Queensland, New South Wales, Victoria and Western Australia.
The Australian renewables industry in 2017 committed to 50 large-scale projects totalling 4,670MW capacity with AU$9.3 billion invested.