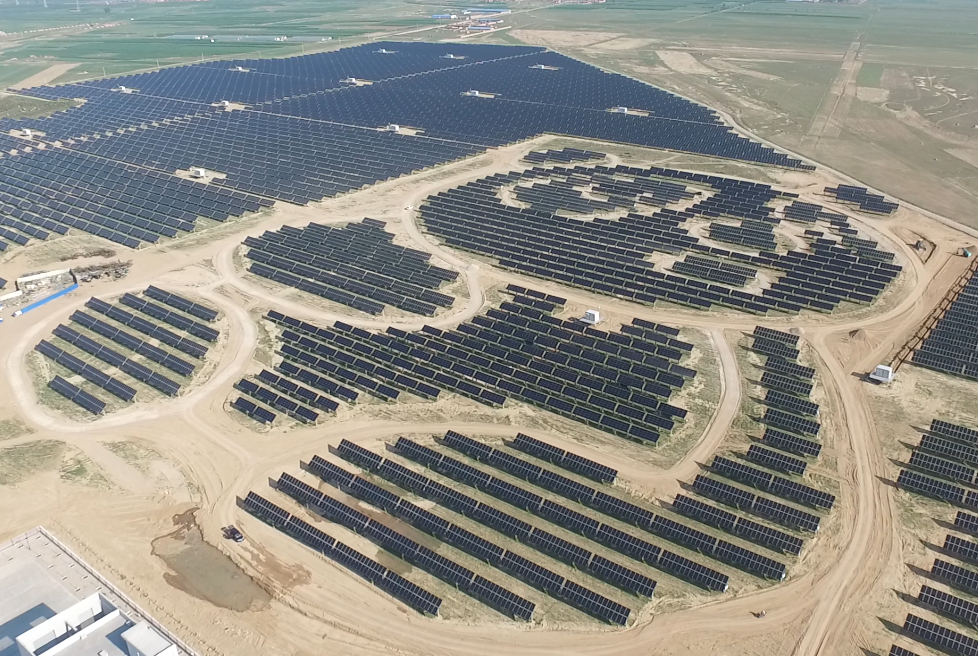 China could re-instate its solar subsidies for certain projects after officials opened discussions with the industry.
In a message sent on Monday by the Chinese Photovoltaic Industry Association (CPVIA) and seen by the PV Tech China team, the government could make a RMB3 billion (US$443 million) available for fixed subsidies in 2019.
Subsidies were largely halted in May 2018 forcing manufacturers to look for new international markets. Module prices slumped as a result of the fall in Chinese domestic demand.
The money would be ring-fenced for projects that are judged to require subsidy in order to be viable. These would include the country's poverty alleviation solar programme, residential solar, ground-mount projects and C&I projects.
The ring-fenced funding for residential solar is a first in China. Residential projects connected to the grid after the 31 May policy change (531 New Deal) will be eligible to apply for the new support.
Projects looking to access subsidy support would be required to bid for it annually. The exact mechanism of any bidding remains a work in progress. However, three tiers of benchmark prices, based on three regions split by irradiation levels, have been revealed. These will fall on a predictable quarterly basis. Any project with a delayed grid connection would, therefore, have its support cut accordingly.
Additional reporting by Carrie Xiao