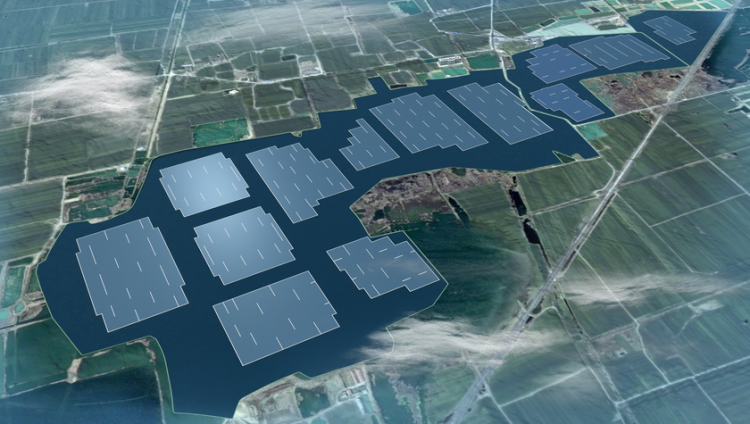 According to China's National Renewable Energy Center (NREC), PV installations in the first quarter of 2019, declined by 46%, year-on-year to only 5.2GW.
In an update note from AECEA (Asia Europe Clean Energy (Solar) Advisory Co) noted that the NREC data suggested that majority of installations related to distributed PV projects, instead of utility-scale project, due to the lack of a new national support policy being implemented.
The utility-scale PV market in China was impacted by the '531 New Deal' at the end of May, 2018. Since that time, utility-scale projects outside of the 'Top Runner' and 'Poverty Alleviation' programmes, supported at the national level have stalled.
AECEA noted that China's Electricity Council (CEC) had previously reported that during January and February 2019, approximately 3.49GW of installations had been installed across China.
A new national policy remains in the consultation phase with projections being made that a new policy announcement is not expected until sometime in June, 2019.
China-based PV project developers, EPC's and PV manufacturers that have predominantly focused on the China market have experienced slim pickings in the first quarter of 2019, as indicated by a number of companies issuing profit warnings for the financial quarter. Challenges could be compounded until new support mechanisms are in place.
PV Tech recently reported that China's government could financially support more than 30GW of solar capacity in 2019 and potentially as much as 50GW, under a new subsidy programme.
This was the assessment of a former Chinese official and analysis conducted by PV Tech China. Total installations in the country could surpass at least 40GW as a result.