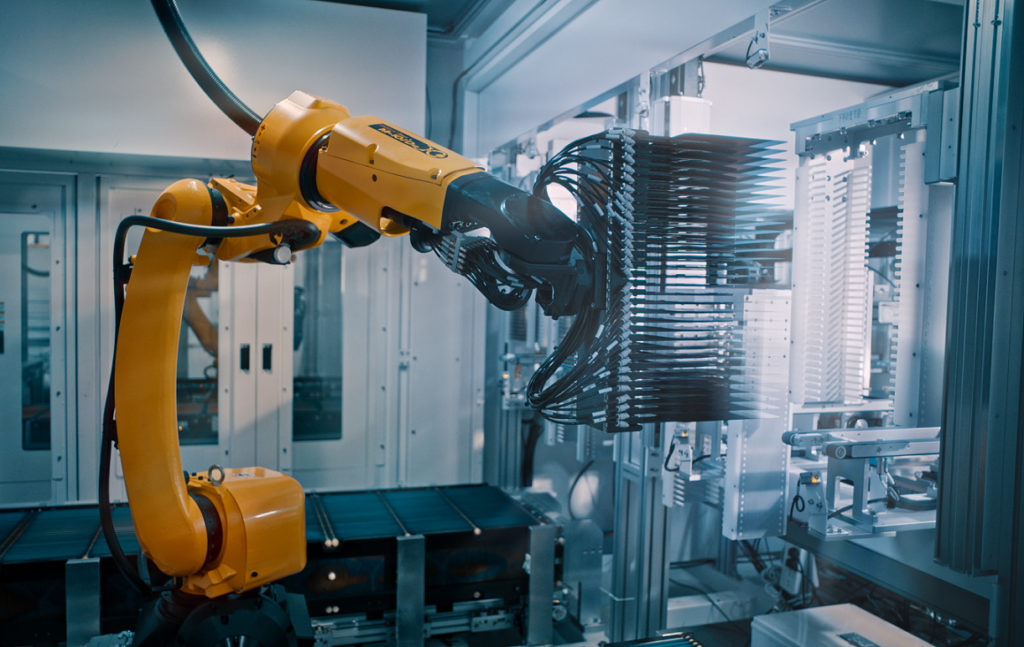 2022 saw the arrival of DAS Solar as one of the PV industry's rising stars, the five-year-old company attracting strategic investment from, among others, China Merchants Venture Capital, Three Gorges Capital and Yongfu Shares.
Since May, the company has consistently been among the leading candidates in project bidding lists, winning 35 throughout the year, its overall capacity of over 10GW giving it benchmark status among new PV companies.
When DAS was established in 2018, founder Liu Yong and his core technical team chose n-type TOPCon technology as the direction it would follow for R&D and subsequent product industrialisation, ultimately resulting in the company winning a domestic award in China in January as a 'Leader in Energy Technology and Intelligent Manufacturing' for the performance of its n-type TOPCon module.
Production capacity was increased in 2022, while the company also enhanced the conversion efficiency of its n-type cells. New smart factories have been built in several locations in China, including Quzhou, Taizhou and Zhangzhou, to provide cell and module capacity of 16GW and 15GW, respectively, with plans to increase these levels to 30GW each during 2023.
Song Dengyuan has been leading DAS Solar in planning its technology roadmap and is a firm supporter of the view that TOPCon cell technology is the perfect solution for the PV industry's demand for high efficiency and low cost.
The efficiency in mass production of the company's TOPCon cell has already exceeded 25%, with this figure set to reach 26% by the end of 2023. In the meantime, module efficiency has reached 22.6%, ranking DAS Solar among the top echelon of manufacturers embracing TOPCon technology.
The company, in collaboration with Professor Martin Green of the University of New South Wales, will now go on to develop the next generation of bifacially passivated TOPCon cell technology, with self-induced polysilicon deposition for 27% efficiency, while also developing silicon-based singlet fission cell technology with an efficiency exceeding 30%.
According to publicly available data, DAS Solar's major shareholder is Three Gorges Corporation, with strategic investment partners including China Merchants Venture Capital, Linyang Energy, Yongfu Shares and Beijing Jingguo Management Equity Investment Fund.
Three Gorges Corporation, with its power station development resources and strong capital advantages, is well positioned to provide DAS with access to development opportunities.
DAS Solar has now launched three series of n-type modules under the DAON brand, covering the requirements of different scenarios such as residential, industrial and commercial rooftop and centralised power station projects.
The company has also announced the establishment of a branch in Germany, heralding its entry into the European market, the first step towards globalisation, which will focus initially on enhancing visibility in Australia, Japan, Southeast Asia, the Middle East and Latin America.