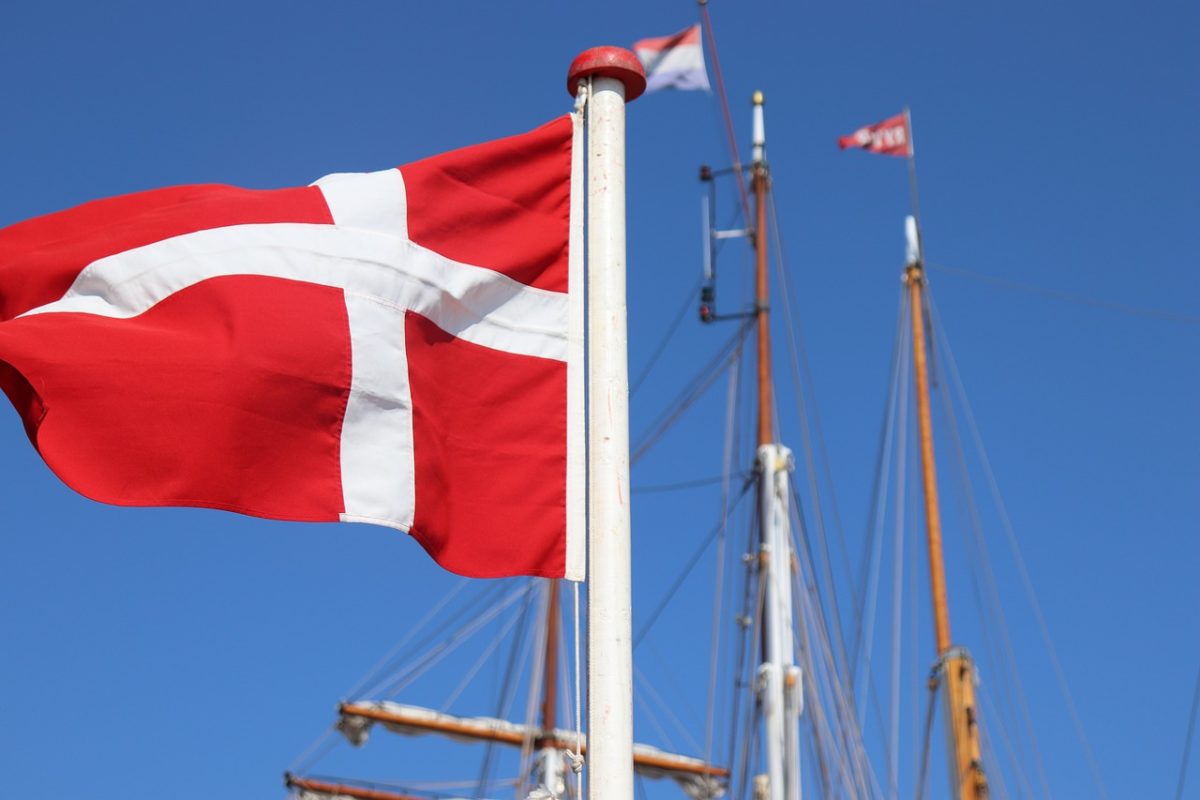 Solar is poised to face wind again at Denmark's second of two technology-neutral auctions, with the terms open for consultation until 19 June.
The Danish Energy Agency said this week a tender will be held after the summer, offering solar and wind winners surcharge subsidies through 20-year PPA contracts.
The upcoming auction, featuring a bid ceiling of DKK 0.13/kWh (US$0.019/kWh), is reserved for projects yet to initiate construction.
The auction documents do not yet shed light on how much capacity will be tendered.
When it created the two-year scheme in 2017, the government's plan was to contract a joint 190MW through both the 2018 and 2019 auctions. Held in December 2018, the exercise alone ended up awarding 269MW at average surcharges of DKK 0.0228/kWh (US$ 0.0034/kWh), however.
According to IRENA, Denmark was as of late 2018 home to 998MW of solar PV capacity. While an improvement on the 2016 (851MW) and 2017 (906MW) stats, the PV figure remains far shy of the 5.7GW recorded for on- and offshore wind last year.
Both industries reaped three contracts at the first technologically neutral auction. However, the 104MW awarded to the three solar winners – projects of 60MW, 30MW and 11.5MW capacity – fell below the 165MW hauled in by the wind trio.
In parallel to its joint tenders, Denmark has worked in recent years to arrange cross-border and PV-specific auctions. Held last November, a US$16.1 million tender for PV installations of up to 1MW awarded 19MW in contracts to 15 winning bids, with prices sitting at a US$0.15-0.22 per kW range.
See here for the results of Denmark's first tech-neutral auction, plus the terms of the upcoming, second tender