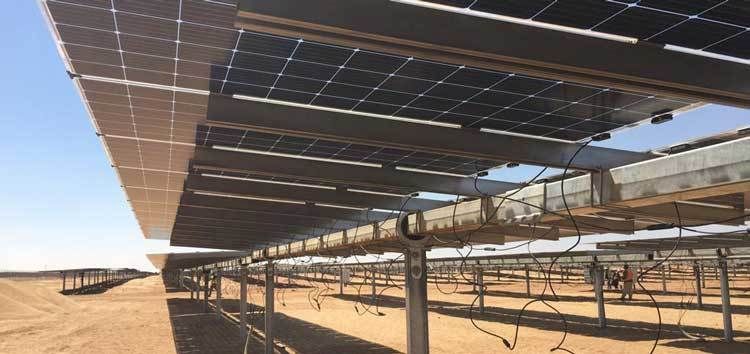 The European Bank of Reconstruction and Development (EBRD) will provide a senior loan of up to US$12 million on a project finance basis to Zhangiz Solar LLP for the development, construction and operation of a new PV installation. The project will be developed near Zhangiztobe, in the East Kazakhstan region.
In addition to the EBRD's financing, the Green Climate Fund is also expected to co-finance the site with a sum of US$5 million. The installation is expected to contribute to the Kazakh Renewables Framework objectives by supplying 30MM of additional renewable energy capacity into the grid, while also introducing more private ownership in the energy sector of Kazakhstan.
Zhangiz Solar LLP stands as a Special Purpose Vehicle (SPV) established by the government of Kazakhstan for the development and construction of the solar farm. The ultimate sponsor/parent of the SPV is Universal Energy.