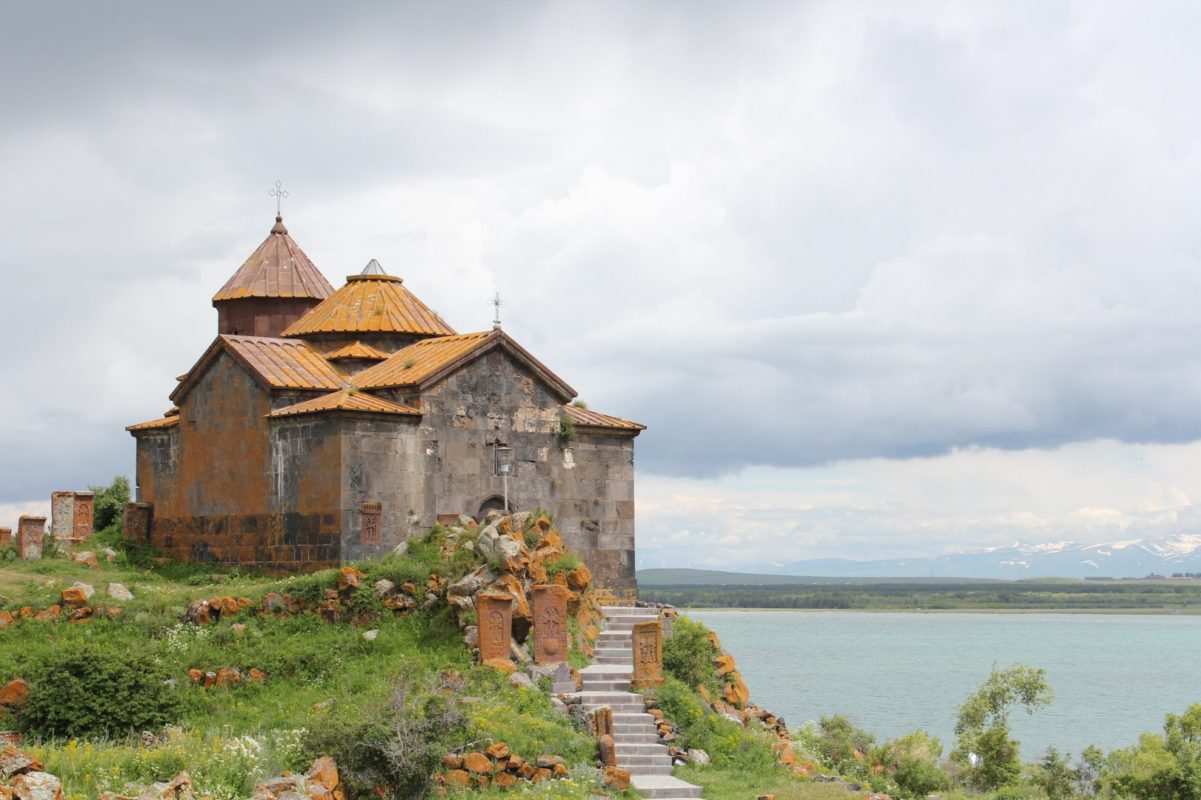 The European Bank for Reconstruction and Development (EBRD) will be among those backing what has been billed as Armenia's first large-scale PV power plant.
A 55MW farm slated for construction in the Masrik municipality (Gegharkunik province, east Armenia) could raise as much as US$41 million from the institution and the World Bank's development arm IFC.
According to the EBRD, the long-term debt package will include grants from the EU Neighbourhood Investment Platform, which supports sustainable development across the bloc's partner countries.
The plant, predicted to cost US$57 million overall, will be built by the Netherlands' Fotowatio Renewable Ventures (FRV) B.V and Spain's FSL Solar S.L. The project will benefit from AMD 885.9 million (US$1.85 million) worth of import VAT adjournments, the government decided recently.
The project's impacts on the neighbouring Lake Sevan – at 1,242 km2, the Caucasus' largest – are being reviewed. The "comprehensive biodiversity assessment" is due to end in June 2019, the EBRD explained.
The FRV-FSL consortium were chosen to build Armenia's 55MW flagship solar project through a competitive tender, launched in 2017 and completed one year later. The winning duo proposed tariffs of US$0.0419/kWh, the lowest of all bidders.