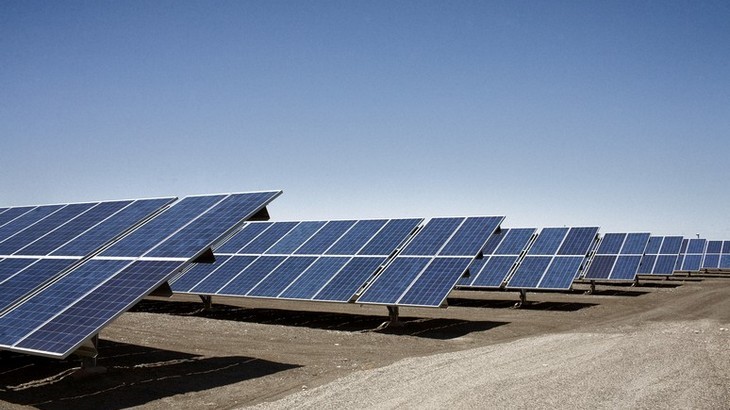 The US subsidiary of Enel Green Power said it had teamed with start-up Raptor Maps, Inc., to integrate the use of drones in inspecting PV power plants, while providing immediate data through an AI (artificial intelligence) machine learning algorithm to improve O&M (Operations and Management).
Currently, drone captured data has to be downloaded and analysed after flights, which causes a data post-processing bottleneck. The partnership will work on configuring the Raptor Maps existing AI software solution, 'Raptor Solar', which was developed for post-inspection analysis, and embed it directly into Enel Green Power's drone hardware for real-time identification and classification of faults.
The project streamlining of fault detection to time of repair is hoped to be reduced from days to just hours.
Nikhil Vadhavkar, Head of Raptor Maps added, "EGPNA is leading the industry in the scalable implementation of drones to streamline operations, maintenance, and asset management. They are the perfect partner to push this technology to its full potential, and drive efficiency across the entire solar value chain."
The development program was expected to take until the end of 2018, with Enel Green Energy planning to train and equip 30 field workers with the technology for supporting the next-generation of intelligent asset management, preventive maintenance of solar power plant facilities.
"The partnership with Raptor Maps on this innovative technology goes beyond demonstrations, and implements ground-breaking solution in a responsible and scalable way," said Rafael Gonzalez, Head of Enel Green Power North America. "By combining the new software with the technologies already implemented in our plants, we have the potential to increase efficiency of our inspections, yield more accurate results and work towards developing a more automated inspection process across all of our solar sites."