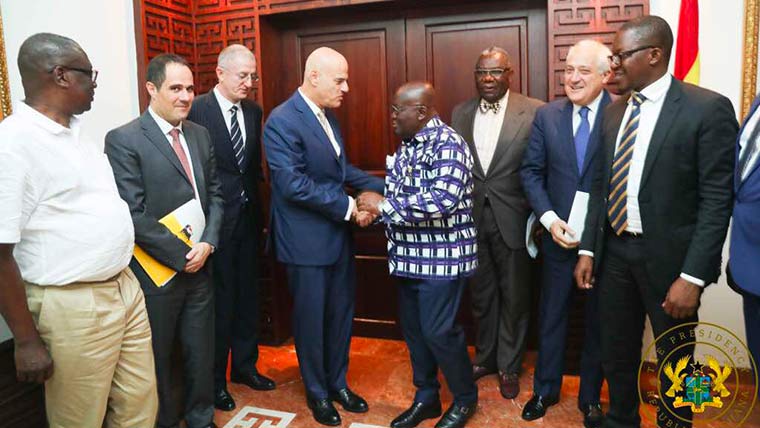 Italian oil and gas company Eni is planning to develop a 20MW PV project in the area of Tamale in the northern region of Ghana.
By developing the project, Eni's plans fall in line with the Government of Ghana's target to draw 10% of its energy generation mix from renewables by 2020.
In addition, Eni is also assessing the feasibility of a floating PV project in the Volta basin.
Eni is ramping up its operations within Ghana, with the company launching its Integrated Oil & Gas Development Project in the Offshore Cape Three Points (OCTP) block, along with offering a US$10 million investment to improve living conditions in the western region of the country.