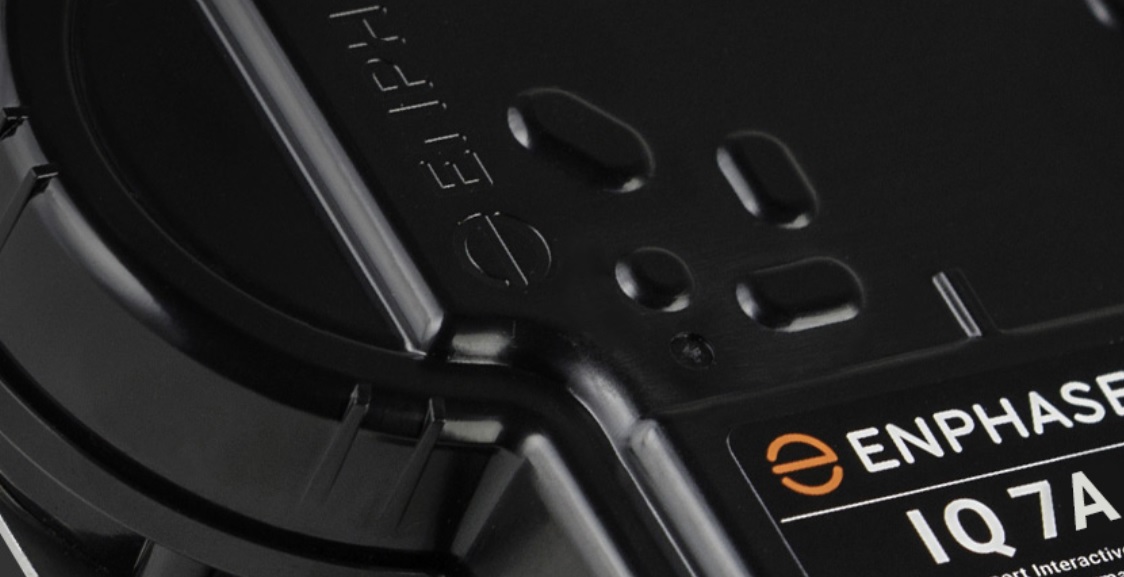 Leading microinverter supplier, Enphase Energy continued its turnaround with a significant spike in third quarter revenue and shipments as supply issues were reduced, yet the company lost sales in key international markets such as Europe and Asia that are expected to continue through the end of the year.
Component and manufacturing capacity constraints that have hindered Enphase's business turnaround were said to have to have significantly improved in the third quarter of 2019.
As a result, Enphase shipped approximately 584MW (DC), or 1,795,653 of microinverters in the reporting period, as component supply from Infineon improved and product assembly at Flex in Mexico ramped.
Shipments on a megawatts DC basis increased 40% sequentially, while microinverter unit shipments increased by 186%, compared with the prior year period. The latest microinverter product, IQ 7 was said to account for around 99% shipments in the quarter.
The company reported third quarter 2019 revenue of US$180.1 million, up 34% sequentially and up 131%, year-on-year.
Enphase reported GAAP net income of US$31.1 million, compared to US$10.6 million for the second quarter of 2019, resulting in four consecutive quarters of profitability.
At the end of the third quarter of 2019, Enphase had US$203.0 million in cash and generated US$5.0 million in cash flows from operations.
Product inventory stood at US$30.2 million at the end of the third quarter, compared to US$20.1 million at the end of the second quarter of 2019.
The big surprise was the significant decline in sales in Europe and Asia in the quarter. The company reported that its US sales accounted for 84% of the total, compared with 74% in the previous quarter. However, international sales only accounted for 16% of the total, down from 26% in the previous quarter.
In the earnings call, Badri Kothandaraman, president and CEO of Enphase Energy said; "In Europe, our third quarter revenue was down 21% sequentially and up 47% year-on-year. After a strong Q2 in which our channel inventory returned to normalized levels, our Q3 revenue in Europe was in line with our sales run-rate. Netherlands and France remain strong markets for us. However, we are not satisfied with the progress we are making in rest of Europe. Our executive team was in Brussels during the third quarter and identified many strategic initiatives for growth in the rest of Europe, including bolstering our sales force immediately. Our growth in Europe will be a major focus area for me, personally, in 2020. The opportunities are great, the market is a growing market, and we have a very strong product-market fit. We simply need to execute better."
The story was similar in Asia, where sales were down 16% sequentially and down 22% year-on-year.
Guidance
Enphase guided fourth quarter revenue to be within a range of US$200 million to US$210 million, including approximately US$35 million of shipments for ITC safe harbour to a new customer, compared to a safe harbour amount of US$8 million in the third quarter of 2019. Management noted in the earnings call that safe harbour inventory would also be significant in the first quarter of 2020.
This indicates that actual revenues from product shipments would be flat on a quarterly basis, despite component shortages decreasing.