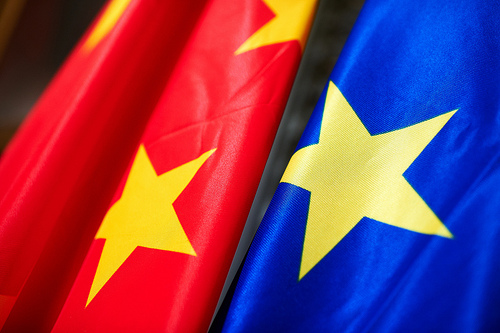 The European Commission (EC) has launched an expiry review of anti-dumping measures in the European Union, effectively guaranteeing the minimum import price for a further year at least.
The European Union gave formal notice in its official journal on Saturday (5 December) confirming that following EU ProSun's request for an extension of the MIP in September, an expiry review had been launched.
It said that the grounds for review had been based on the likely continuation of dumping if the measures were to expire, as they would have done today (7 December) without any action.
The likelihood that dumping would continue was based on a comparison of normal value for imports against prices actually paid or payable for PV modules and components in both the US and India.
"On this basis the dumping margins calculated are significant for the country concerned," the EU stated.
Late last month the Commission addressed panel manufacturers and trade associations across Europe ahead of a possible investigation, but gave them just a few days in which to respond.
The letter from the EC sought to verify whether or not companies presenting a complaint were "sufficiently representative" of Europe's solar industry.
While the review is expected to take at least a year the investigation must conclude within 15 months of the notice's publication which would take the review to 7 March 2017.