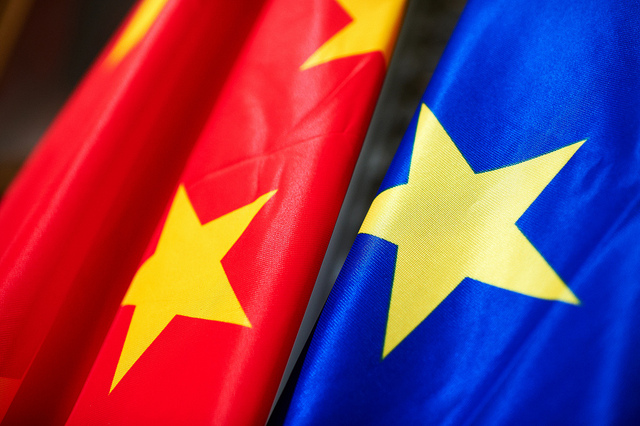 The European Commission has withdrawn Chinese solar panel manufacturer Shinetime China and its related company in the EU, Shinetime Europe, from the EU-China price undertaking.
The Minimum Import Price (MIP) agreement allows Chinese firms to avoid anti-dumping duties in the EU in return for agreeing to annual import quotas and selling above a pre-determined price.
The Commission found that Shinetime China breached the undertaking by selling below the MIP via an allegedly unrelated importer in the EU.
Evidence was found that this allegedly unrelated importer shared the same address as Shinetime Europe for a certain period of time. It had also issued two re-sale invoices for one transaction of solar modules to its final customer. One of the invoices respected the MIP and the other did not. Meanwhile, the invoice numbers, volume of modules and company product codes were identical.
The payment from the customer was made to Shinetime China, but it corresponded to the invoice value for which the MIP was not respected. This was found to have occurred on at least one occasion.
Evidence of MIP undertaking circumvention was also found on another occassion after Shinetime China issued a pro-forma invoice below the MIP to an unrelated customer in the Union. The customer then paid below the MIP amount to Shinetime China's account in Hong Kong.
In June last year, China-based manufacturers Canadian Solar, ReneSola and ET Solar were all officially removed from the price undertaking. ZN Shine followed at a later date.
Any exporting producer may voluntarily withdraw its undertaking at any time during its application. Thus, Trina announced plans to walk away from the undertaking in December last year. The Commission officially withdrew Trina from the undertaking in January this year.