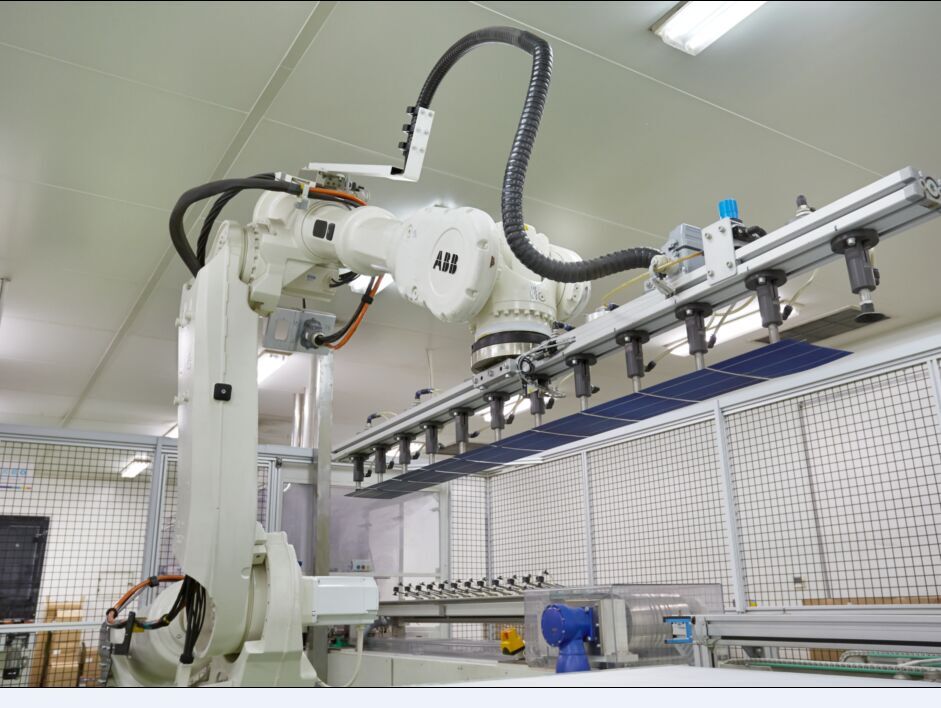 Jetion Solar and Risen Energy have made the latest in a fast-growing series of moves by Chinese operators to service reviving European markets, aided by last year's scrapping of EU tariffs.
Jetion has now inked an agreement to deliver a 1GW solar PV pipeline in Italy for Leukos, a consortium part of Rome- and Milan-headquartered energy giant Eni.
The PV projects will be delivered over three years, Jetion said in a statement shared after its agreement with Leukos was rubberstamped in the southern Italian city of Naples.
The 1GW pipeline is valued at a combined €2 billion (US$2.18 billion) and will be deployed in the southern regions of Campania, Puglia, Basilicata, Abruzzo and Marche, Jetion explained.
The involvement of Jetion is meant to help Eni, historically an oil and gas player, deliver a solar, wind and energy storage portfolio of 1.6GW by 2022 and 5GW by 2025.
Commenting on its Italian deal, Jiangyin-headquartered Jetion noted Italy's relaunching of clean energy subsidies this year, amid plans to push capacity from 20GW to 50GW-plus in a decade.
The European move is the latest of a series for the Chinese firm, which believes its arrival to Europe in the early 2000s will give it a "first-mover advantage" as the market bounces back.
The group claims to have shipped 300MW of its modules to Europe last year – including to subsidy-free projects in Portugal – and expects to hit 800MW on this front throughout 2019.
Renewable revamp brings Risen Energy to Poland
Another Chinese player recently setting its sights on Europe was Risen Energy, which secured module supply orders for a country some believe is now poised for a golden PV era.
An 8MW ground-mounted solar plant will be exclusively powered by the firm's 300W high-efficiency monocrystalline modules, the Ningbo-headquartered player said over the weekend.
With shipments underway since late August, construction of the Polish PV installation is due to kick off in November and reach completion before the end of the year, Risen added.
The solar plant will be the "only large ground PV power station of its kind" in the region where it sits, Risen claimed, without shedding light however on the project's exact location.
The firm's 8MW deal came off the back of a separate 6.6MW module supply agreement regarding another Polish project, which will be equipped with its polycrystalline 330W modules.
"Construction of the second power station will start in October in collaboration with local EPCs and is expected to be connected to the grid before 2020," Risen explained.
Risen said its dual move in Poland – a nation drawing utility-scale interest as it prepares a shift to clean energy auctions – makes it one of the module makers to target the country after EU MIP import tariffs were phased out last year. The firm has also shipped modules and cells to Ukraine, also seen as a promising PV market.
"In our view, the [Polish] market is new and has great potential," said Wu Meizhong, sales director of Risen Energy Europe. "Revisions in Poland's new energy bill are expected to speed up the construction of PV power projects across the country."
The prospects and challenges of solar's new era in Europe and beyond will take centre stage at Solar Media's Solar Finance & Investment Europe (London, 5-6 February) and Large Scale Solar Europe 2020 (Lisbon, on 31 March-1 April 2020).