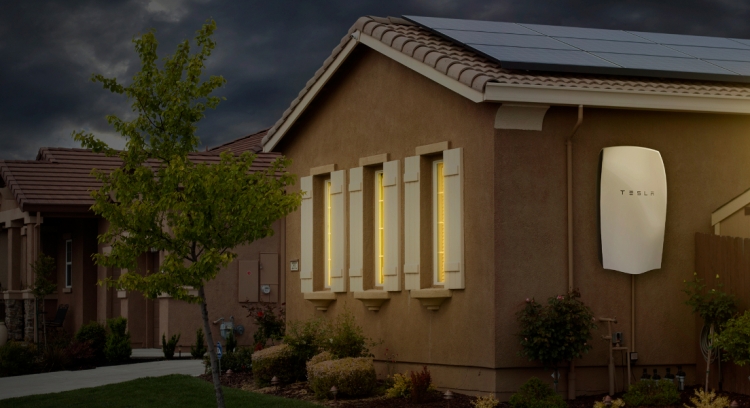 A trade association representing some of Germany's energy storage industry has welcomed the renewal of a support scheme for batteries, but says that establishing "fair market conditions" for storage would be more important.
At present, Germany's federal government offers around €600 per kilowatt (US$634) of new PV installations, or slightly more for retrofits, coordinated by the ministry of economics and technology (BMWi), applicable to lithium-ion battery-based energy storage systems.
The scheme had been due to expire at the end of 2015, but last week it appeared there was a reprieve, with Green Party politician Julia Verlinden revealing that energy and economy minister Sigmar Gabriel had confirmed there would be a U-turn and that the policy would stay in place next year. There is an expectation however that the rules governing it could be adjusted and details of what is likely to change and what will remain the same have not yet been decided or made public.
Speaking with PV Tech Storage this morning, Miriam Hegner of the German energy storage association, BVES, said it was good news that the subsidy would be extended – perhaps not so much from a financial perspective as from the perspective that politicians were starting to publicly recognise the extended role in the network and in the economy that energy storage could play.
"For us, its' the right signal on the part of the politics to say they will continue with this programme," Hegner said.
"…But we don't focus on incentives. We say that energy storage is really ready for the market and it's also ready for the market regarding competitiveness. So what we wold like to focus on is more to have a fair market entrance for energy storage."
Read the full version of this story on PV Tech Storage.