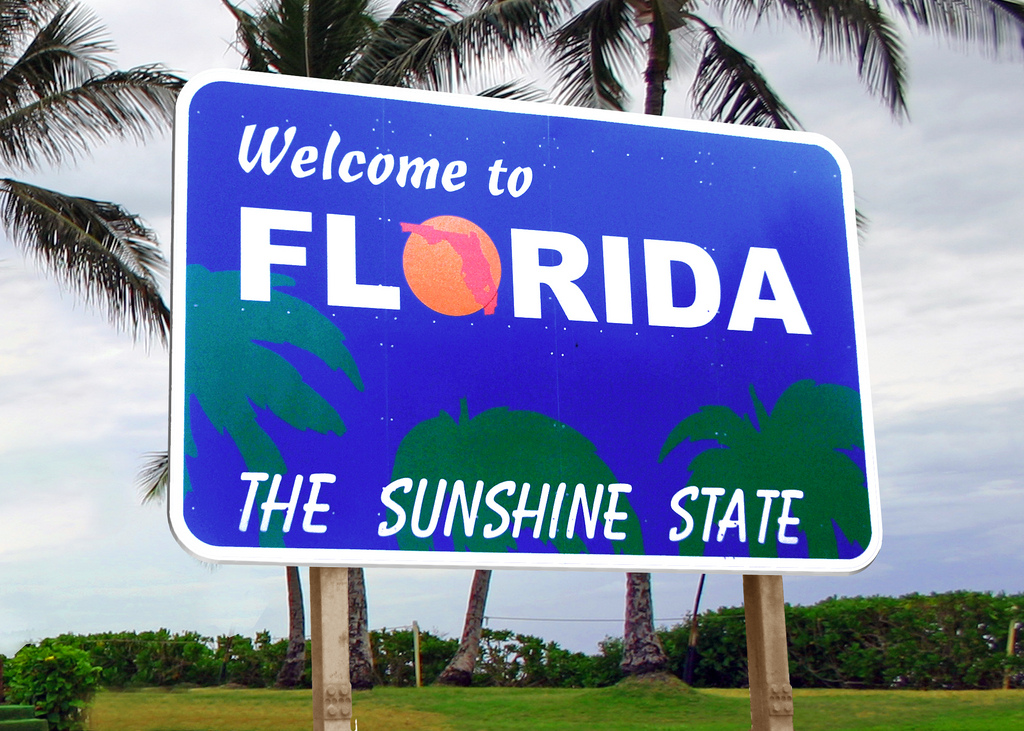 St. Petersburg, Florida has joined the likes of Los Angeles and San Diego in approving a commitment to transitioning to 100% renewable energy.
It is the first city in Florida and the 20th city in the US to make such a mandate.
In a unanimous vote, the City Council Committee allocated US$800,000 in funds to implement the 'Integrated Sustainability Action Plan' (ISAP), which charts a roadmap to power the city completely on clean energy. The money will be derived from the BP settlement funds from the 2010 Deepwarter Horizon oil spill.
The ISAP builds on mayor Kriseman's announcement to establish a zero energy goal for the city earlier this year.
"The Integrated Sustainability Action Plan builds on my Executive Order on Sustainability by creating a roadmap to achieve the City's long-term sustainability goals," said Kriseman in a statement. "Working towards 100% clean energy and zero waste will help ensure that St. Pete remains a 'city of opportunity where the sun shines on all who come to live, work and play."
There is as of yet no official date as to when the ISAP will be adopted, but next steps include plans to create centralised energy generation stations and finalising cost strategies, according to Emily Gorman, a member of the national environmental group the Sierra Club and the campaign manager for Ready for 100 St. Pete – an environmental advocacy campaign to get the city to adopt renewable energy.
The city's commitment is further good news for the SunShine State, which recently defeated utility-backed Amendment 1.