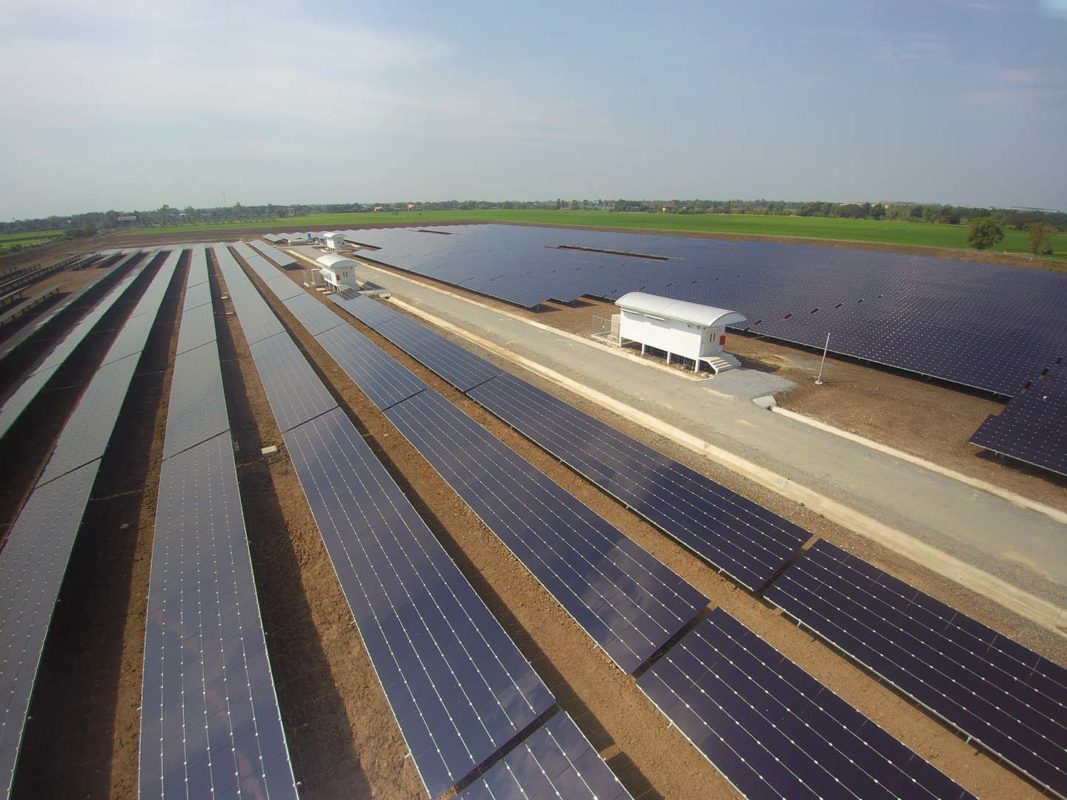 First Solar and SunPower have agreed to sell their Joint Venture solar power plant yieldco, 8point3 Energy Partners, to energy investment firm Capital Dynamics, Inc., for US$977 million in equity value and about US$1.7 billion in enterprise value in an all cash transaction.
First Solar had kick-started the sale of the yieldco after a change in its business focus, back to primarily selling its Series 4 modules and after a transition to its Series 6 modules with less emphasis on its downstream project business.
The transaction could be completed in the second or third quarter of 2018, according to management in a conference call to discuss the acquisition by Capital Dynamics, which has an existing portfolio of solar and wind assets.
The JV partners said that the search for a buyer through a competitive marketing process resulted in more than 130 parties contacted to find a buyer. Capital Dynamics was said to have offered the best deal.
The publicly-traded company is comprised of approximately 710MWdc of net generation capacity in full operation.
"Capital Dynamics is very proud to propose the addition of the 8point3 assets to its broad portfolio of renewable assets," said John Breckenridge, Head of the Capital Dynamics Clean Energy Infrastructure business. "With our extensive asset management capabilities and financing expertise, we have been able to achieve terms that we expect to be received positively by shareholders while meeting our long-term investment objectives."
The Capital Dynamics Clean Energy Infrastructure Team invested in 1.1GW of solar projects in 2017 and is one of the largest specialized renewable energy investment managers in the world, with nearly USD 3.5 billion in AUM and 2.2GW of capacity in its current portfolio.