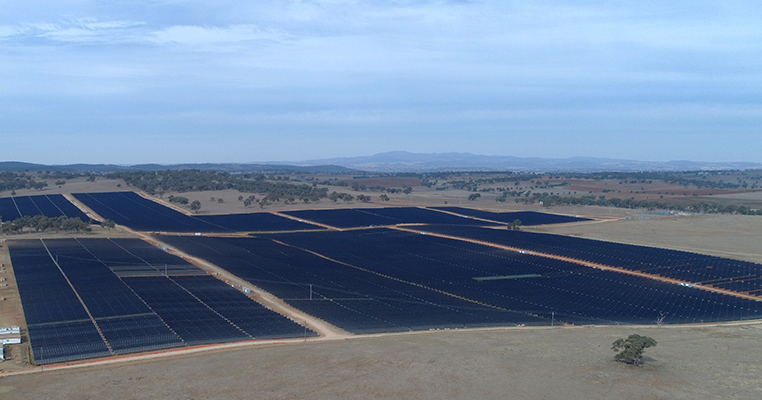 Australian-based PV asset owner of New Energy Solar (NEW) has acquired an 87MW (AC) PV power plant, currently under development from leading CdTe thin-film module manufacturer, First Solar.
The Beryl Solar Farm was said to be the second project that NEW has acquired from First Solar in Australia, following the the acquisition of the 55.9MW Manildra Solar Farm.
The plant is deploying First Solar's new large-area Series 6 module technology and is expected to be completed in mid-2019 and is located approximately 5km west of Gulgong, NSW, in one of the three priority renewable energy zones identified by the NSW Government.
NEW is expected to acquire a 49% interest in the Beryl plant shortly after construction has commenced and acquire the remaining interest when commercial operation has started.
The Beryl Solar Farm is also expected to deploy Ingeteam cenral inverters and Exosun single-axis trackers with the Series 6 modules.