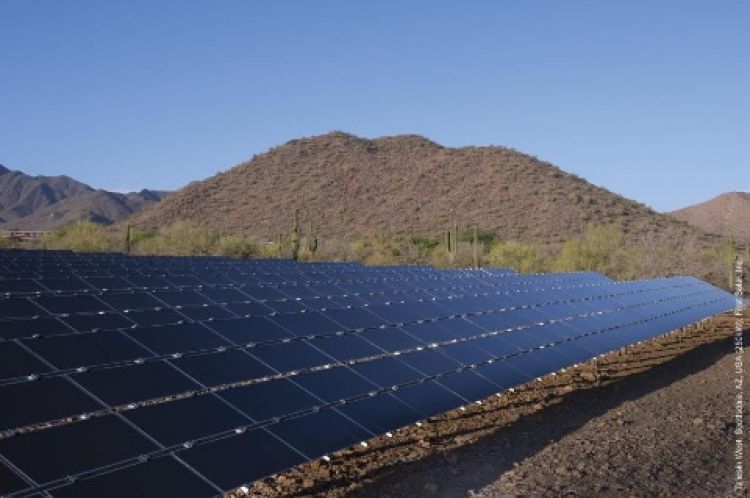 CdTe thin-film producer and project developer First Solar has signed an agreement with US-based solar project developer Strata Solar for the supply of 400MW of First Solar's advanced thin film PV modules.
Delivery is expected from 2017-18 and after this order, Strata will have purchased more than 1GW of modules from First Solar.
Markus Willem, chief executive of Strata Solar, said: "We are pleased to be extending our relationship with First Solar. Strata has a relentless focus on quality, efficiency, and flawless execution, so it's critical for us to have world-class technology partners like First Solar."
Georges Antoun, First Solar president, US, said: "This deal shows confidence in the continued strength of the utility-scale solar market in the US. We are excited by Strata's ongoing commitment to First Solar as a source of high-performance technology that provides a competitive edge in their project portfolio.
"We see ongoing opportunity for continued growth over the next several years."
First Solar has now sold more than 1.8GW of modules in the southeast US.