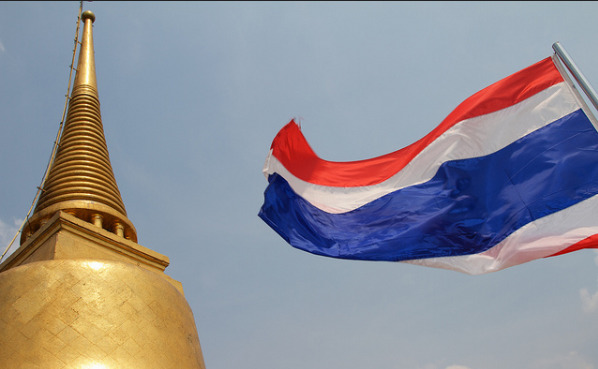 Thai agro-industrial and food conglomerate Charoen Pokphand Foods (CPF) has signed an agreement with local clean energy firm Gunkul Engineering to install a 40MW rooftop solar project at CPF's manufacturing plants for self-consumption.
Thailand does not currently allow solar plants used for self-consumption to export excess power back into the grid, but the cost of power means that commercial and industrial (C&I) solar providers can often still provide significant cost savings to such consumers in Thailand. It has been said that corporates could account for one-third of all renewable energy power purchase agreements (PPAs) in the next three-to-five years.
The 'CPF Solar Rooftop' project is expected to be the largest collective solar rooftop project to date in Thailand, with 34 PV systems spread across four business units including livestock, aquaculture, food processing and ready-to-eat meal plants and a total install area of 230,000 square metres.
The project value is estimated at THB1.4 billion (US$42 million). Gunkul will make 100% of the investments for the project including design, construction, and system maintenance through to the end of a 15-year PPA contract.