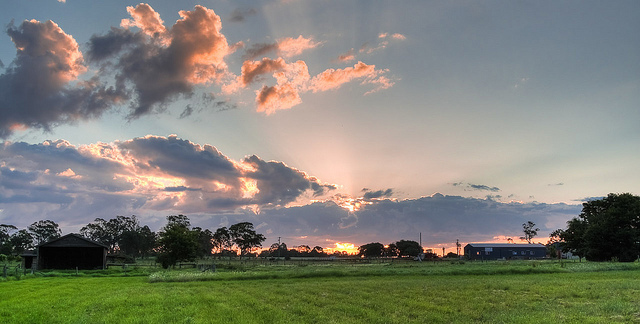 Foresight has completed the acquisition of Canadian Solar's Australian solar project pipeline.
The three construction stage assets in Queensland will total 117MW. Foresight will take 100% ownership of the 70MW Oakey 2 project and a 49% interest in the 17MW Longreach Solar Farm and the 30MW Oakey 1 asset.
The agreement was first made public in October 2017.
Work on Oakey 2 will begin now that it has reached financial close and will be grid connected in October 2018. Longreach and Oakey 1 will be operational in March 2018 and have 20-year power purchase agreements (PPAs) in place with the Queensland government. They also have a joint debt facility of A$65 million from the Clean Energy Finance Corporation (CEFC) and The Bank of Tokyo-Mitsubishi UFJ (MUFG). CEFC will also provide a A$55 million debt facility for Oakey 2.
"We are delighted to have completed the acquisition of these projects and to be working once again alongside CEFC on Oakey 2," said Ricardo Piñeiro, partner of Foresight. "These Australian assets ensure greater diversity across the portfolio and will be making a strong contribution for our investors once operational," he added.