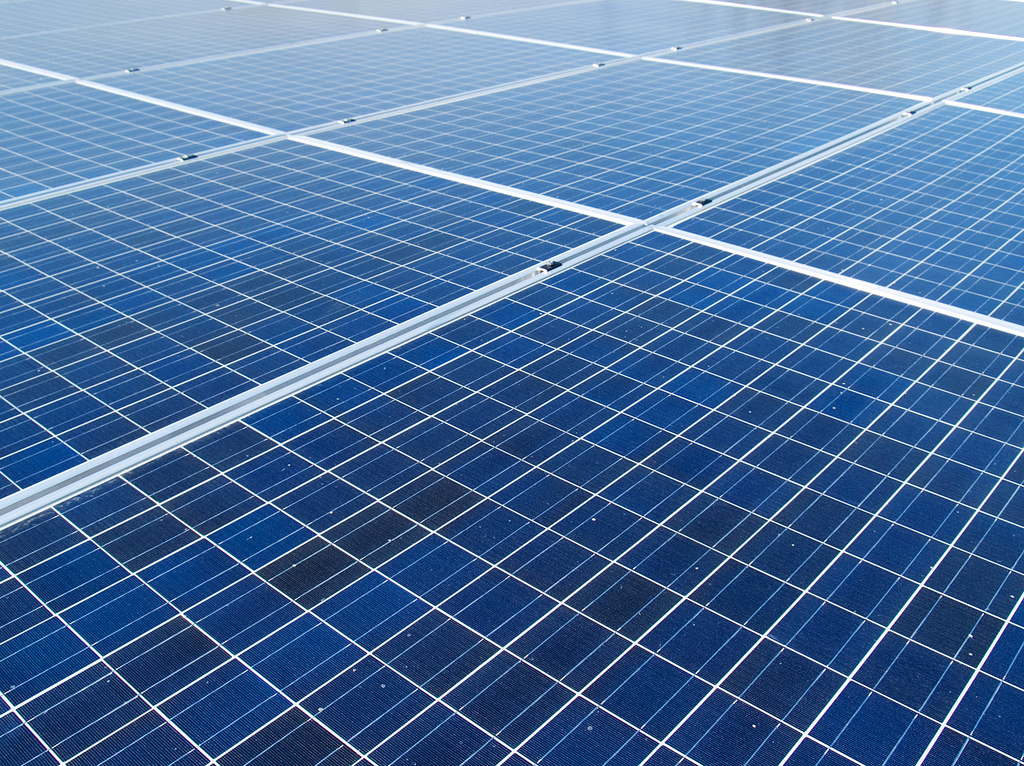 Foresight Group, an independent infrastructure and private equity manager, has acquired the 110MW Bannerton Solar Project in Victoria, Australia on behalf of Foresight Solar Fund Limited (FSFL), KDB Infrastructure Investments Asset Management and Hanwha Energy.
As part of the acquisition, FSFL will take a 48.5% stake in the solar project.
This deal stands as FSFL's first overseas acquisition — with the company's portfolio expanding by 11% in capacity to 20 assets with a combined generation capacity of 528MW.
The 110MW project is expected to be connected to the grid in July 2018 and will receive regulatory support in the form of Large-Scale Generation Certificates (LGCs) through the Renewable Energy Target regulatory framework.
The site will benefit from a 10-year contract with the Victorian Government for the sale of a proportion of the LGCs produced — along with a 17-year, fixed-price PPA with Alinta Energy.
Ricardo Piñeiro, partner at Foresight Group, said: "We are pleased to have completed FSFL's first overseas acquisition in Australia alongside the prestigious financial institutions and investors KDB KIAMCO and Hanwha, growing the fund's portfolio to 20 assets with a capacity of 528MW.
"The transaction launches FSFL's international growth strategy into the fast developing Australian solar market which offers investors attractive risk adjusted returns. We're particularly proud that Bannerton was successful in the tender to provide clean power to the Melbourne Tram network, supporting Victoria State's target of 40% renewable energy by 2025."