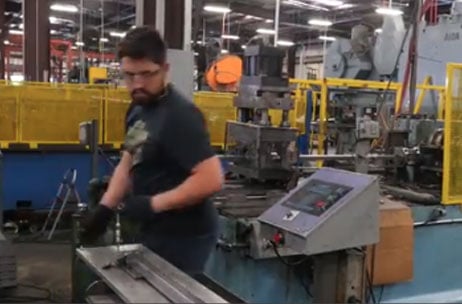 New York-based fixed-tilt and solar racking manufacturer GameChange Solar has added eight additional manufacturing lines, bringing its US capacity for fixed-tilt mounting and PV trackers to a combined 6GW.
The firm now has 25 lines in the Southeast and 68 across the US. The Southeast lines are based in Florida, Missouri, Georgia, North Carolina, Kentucky, and Tennessee.
Derick Botha, Sr VP of Business Development at GameChange Solar, said: "With our business growing rapidly, and with a heavy concentration in the southeast, we have added many manufacturing lines specifically in this market. This not only bolsters local employment in the southeast but also allows us to better service our customers."
Last year, GameChange expanded its capital introduction programme to fund solar projects across the US to over US$2 billion of available capital.