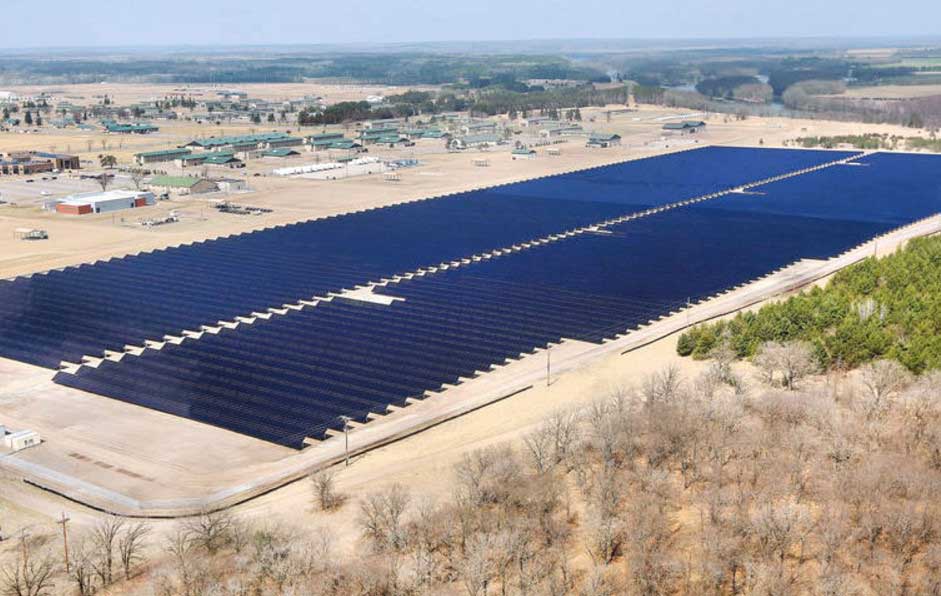 GameChange Solar announced last week that it has won approximately 260MW of fixed-tilt racking orders across four states in the US.
The orders, which will see the company provide its MaxSpan Pile Driven Systems, will be shipped to Massachusetts, Connecticut, New York and Minnesota.
Andrew Worden, CEO of GameChange Solar, stated: "Customers are attracted by the sturdy construction of the GameChange MaxSpan Pile Driven Systems. GameChange's superior quality has led to our historical track record of zero structural field failures which is unique in the industry.
"GameChange is the only racking on the market that locks up and does not shake prior to module installation. Other vendors rely on the module frames to lock up the racking which ultimately leads to extra stress on the modules themselves. Superior quality combined with value pricing and fast delivery timelines have enabled GameChange to climb to the leadership position in heavy snow areas where sturdiness is a paramount consideration."
The MaxSpan systems were chosen due to their ability to withstand the harsh and snow-covered areas in Massachusetts, Connecticut, New York and Minnesota. The system can handle both 150 mph wind and 90 psf snow loads, while also supporting all poly, glass and thin-film modules.