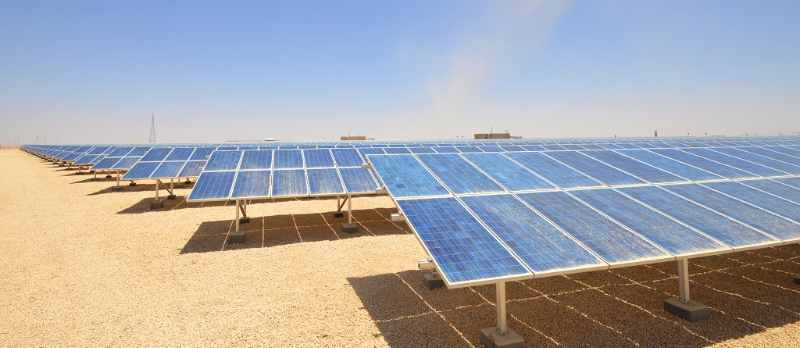 Gamesa Electric is to supply 66 PV inverters to 400MW of capacity being set up by Scatec Solar at the Benban solar park in Egypt.
Scatec Solar is building the capacity as part of the feed-in tariff (FiT) programme for renewable energy introduced by the Egyptian government, that aims to support a total solar capacity of more than 2GW.
Gamesa Electric will supply 66 Solar Power Stations for a total of 132 high-efficiency Gamesa E-2.5 MVA-SB-I PV Inverters at 1500Vdc.
The projects will provide all the power generated to the Egyptian Electricity Transmission Company (EETC) under a 25-year power purchase agreement (PPA).
Streamlining red tape, ditching subsidies for bill payers and improving investment conditions could see Egypt become a multi-GW market for solar, according to a recent report by the International Renewable Energy Agency (IRENA).