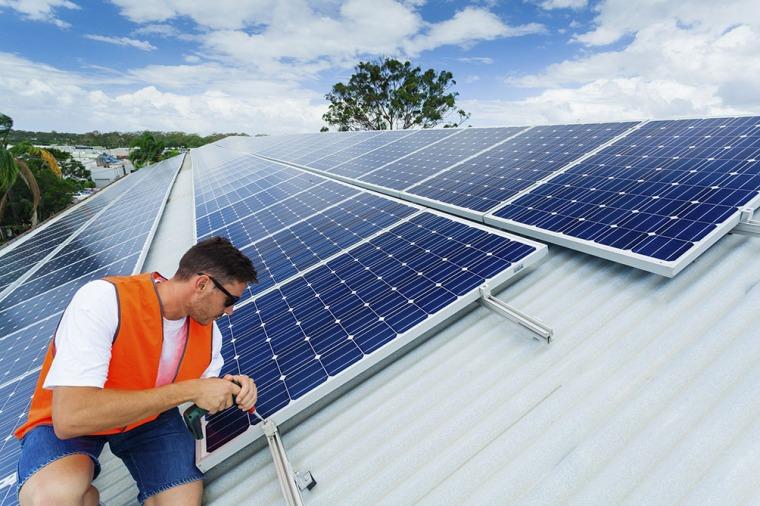 The board of the Green Climate Fund (GCF) has approved a loan of US$130 million for projects awarded in Argentina's RenovAr renewable energy programme.
The loan aims to spur private investment in clean energy over the next 15-18 years. It will be managed by the Inter-American Development Bank (IDB Group) through the Inter-American Investment Corporation (IIC).
A release from Argentina's Ministry of Energy and Mines (MEM) stated: "The cost of financing by the GCF to the projects may be of a concessional nature as agreed by the parties in each case. In addition, the programme includes an amount of US$3 million for institutional strengthening and technical cooperation activities focused on the renewable energy sector in Argentina."
Argentina's RenovAr 1 and RenovAr 1.5 aucitons earlier this year have already seen strong interest and significant oversubscription from developers looking to install PV in the South American country.