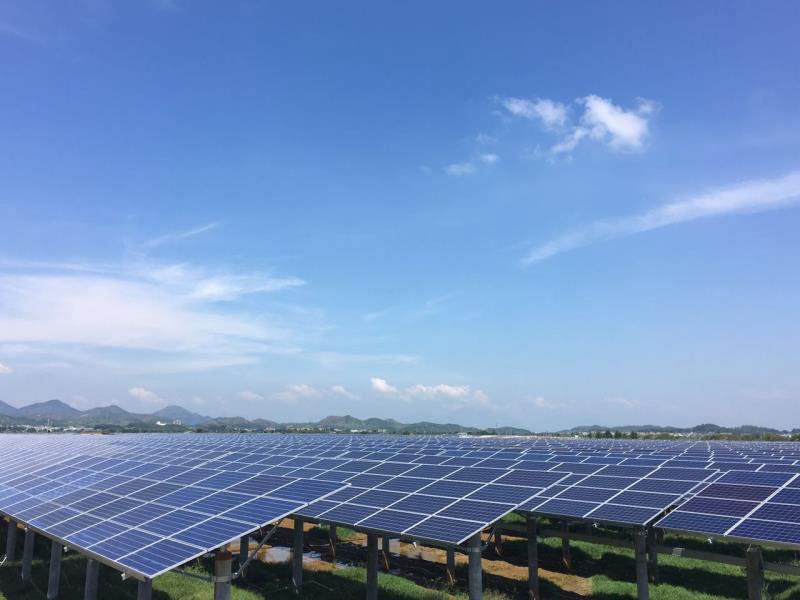 China-based GCL New Energy, Inc., a subsidiary of clean energy conglomerate GCL Group, is to develop a 110MW PV power plant project in Colorado, US.
GCL New Energy said that the Pioneer plant, located on a 611-acre site, 35 miles east of Denver, Colorado, included a long-term power purchase agreement (PPA) with Intermountain Rural Electric Association (IREA), a local power company. The PPA has a fixed initial contract term of 10 years, with three optional 5-year extensions, for a possible 25-year lifetime. The project requires no security deposit and has low grid connection costs, according to the company.
The plant is expected to have a total annual yield of around 215 million kWh, and is expected to be grid connected in 2020.
The project highlights GCL New Energy's strategy shift since its initial experience and track record of project development was focused on China. The company noted that it was planning to increase its activities in a number of key global markets and has three regional headquarters in North America, Japan, and Africa. In 2017, it launched "Overseas Seeding Initiative" in key overseas target markets.
GCL New Energy had a total installed capacity of approximately 6GW, representing an 70% year-on-year growth in 2017.
The Company's electricity sales increased by 92% to about 5.3 billion kWh, as compared to the corresponding period of last year.