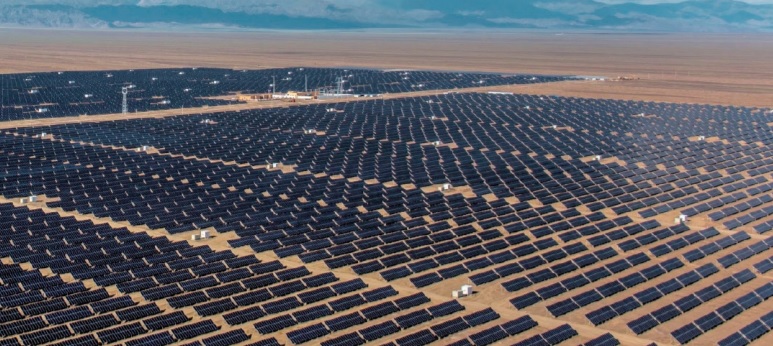 China will install 25GW in the second-half of this year, according to the module manufacturer GCL-SI.
The firm's president Eric Luo said he expects global module prices to rebound by as much as 15% in response.
"In the second half [of the year] the module price will go up 10-15% easily. China will install 25GW in the second half of the year," he told PV Tech at Intersolar Europe.
"EPCs need to be securing supply now and making sure delivery will be on time. I'd repeat what I said at Davos: the party is over for cheap modules. That price rise will begin in H2. Around 5GW was installed in the first quarter and I'd expect perhaps 5GW in Q2 and now 25GW in the rest of the year," said Luo.
Since the announcement of the policy reforms in China, GCL and many of its peers have increased their focus on international markets. Last year, the firm grew its international shipments from 26% to 52%, with plans to eventually hit a 80% target.