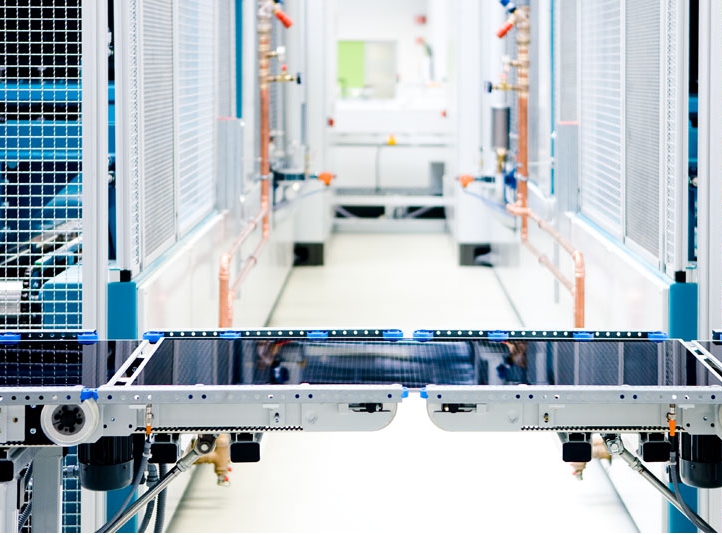 German CdTe thin-film module manufacturer Calyxo will resume production after finding a buyer for the business.
The way is now clear for the company to come out of insolvency after being bought by TS Group, which manufactures industrial equipment. It plans to retain the 150-strong workforce and restart operations immediately.
"By selling the company, we have managed to secure Calyxo's future here at the Bitterfeld-Wolfen site and to provide the employees with a perspective," said insolvency administrator Professor Lucas F. Flöther. "In the TS Group we have found an investor who has recognized the potential of Calyxo and is prepared to lead the former German market leader back to the top again," he added.
All patents are transferred and the Calyxo brand will be retained.
Calyxo's managing director Dr.-Ing. Michael Bauer will stay in post under the new owner. "I am relieved that with the TS Group we have found an investor who knows and understands the industry; this will allow us to further extend our lead in research and development," said Bauer.
The firm ran into trouble in April after the loss of a major order. A statement from the insolvency administrator claimed that "multi-million" investments in the company's manufacturing site in Thalheim are in the pipeline.