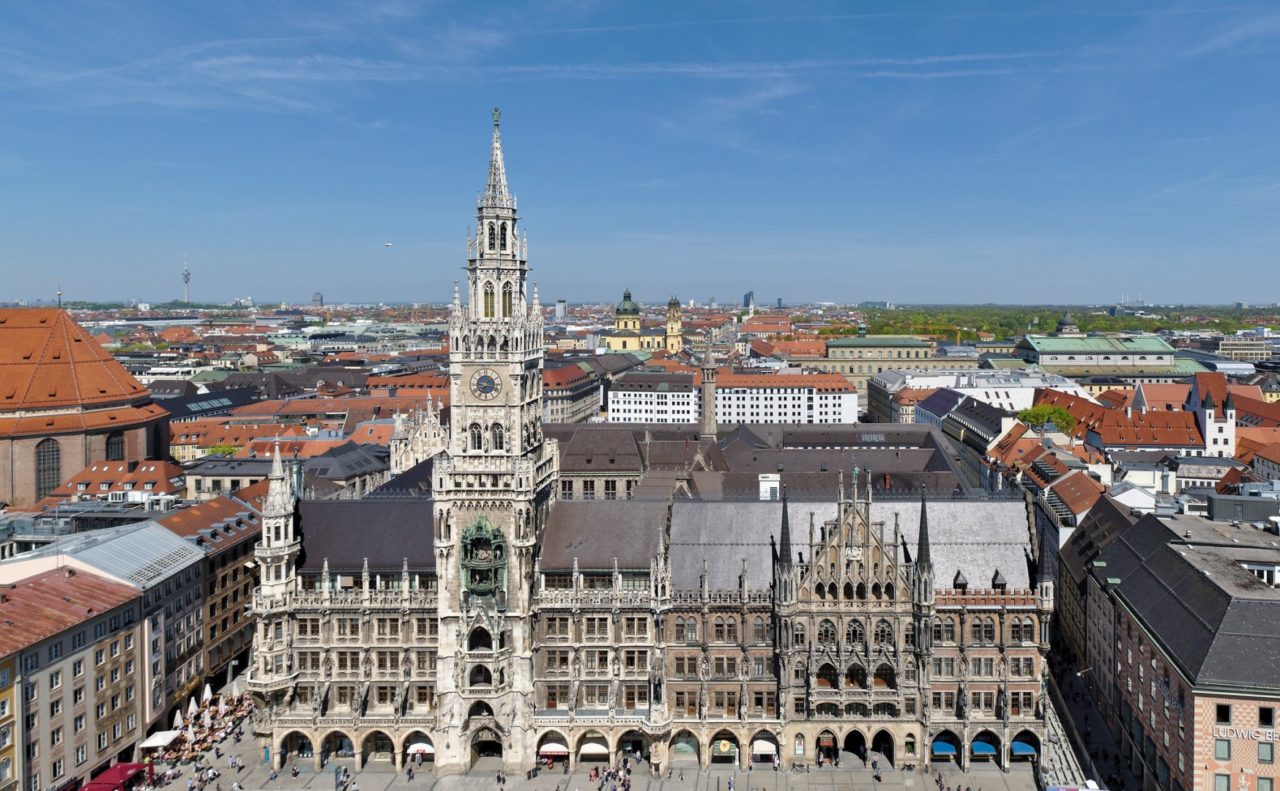 Solar has further strengthened its foothold in Germany's renewable market, dominating the latest technology-neutral tender weeks after witnessing the adoption of major government PV targets.
PV developers were alone in submitting and winning bids for the 1 November tender that was open to both solar and wind power players, Germany's Federal Network Agency (FNA) said this week as it unveiled the results.
The tender, designed to award 200MW in contracts all in all to solar and wind, was heavily oversubscribed after solar players tabled aggregate bids of 514MW. Of this, FNA opted to award a 202MW-plus batch to solar applicants.
According to the FNA, the 37 winning solar projects – put forward by EnBW, Enerparc, IBC Solar and others – were mostly scattered between Bavaria (20 bids, 76MW), Rhineland-Palatinate (five bids, 33.96MW) and Schleswig-Holstein (four bids, 31.5MW).
The tender marks at least the third consecutive time solar steamrolls through technology-neutral auctions in Germany. The industry reaped all contracts at auctions in November 2018 (307MW was requested of which 201MW was awarded) and April 2019 (719MW requested, 210MW awarded).
According to the FNA's stats, average bidding prices have hovered around a similar mark over the past joint tenders, slightly rising between November 2018 (€0.0527/kWh) and April 2019 (€0.0566/kWh) to then dip again in November 2019 (€0.054/kWh)
Politicians urge for larger PV auctions as subsidy-free era dawns
The latest instance of solar auction dominance finds the industry bracing for a decade of meteoric growth in Germany. In early October, the government of chancellor Angela Merkel approved a plan including a goal for installed PV capacity to hit 98GW by 2030, more than twice this year's 48GW.
The setting of goalposts followed the cabinet's decision to lift a regulatory cap that would have halted new solar subsidies once the industry hit the 52GW capacity mark. While relieved at the move, national PV body BSW-Solar has urged for its swift implementation.
Solar's bullish auction performance has extended to industry-only tenders. The latest, held in October, triggered 648MW bids of which only 153MW was granted by FNA. Dropping for the third time in a row, average auction tariffs dipped below the 5-Euro-cent-per-kWh mark.
The solar oversubscription – where a simultaneous wind-only tender offered 675MW but only recorded bids of 204MW – was seized upon by the German Greens to urge the government to increase the size of PV tenders, arguing the power source is "running reasonably well".
"Instead of finally increasing tendering volumes and producing more solar power for less than 5 cents per kilowatt-hour, the government is putting a lid on it," said spokeswoman Julia Verlinden. "The result: Three-quarters of all bidders for solar projects were left empty-handed this round."
The debate about whether solar needs more auction backing comes as many in the industry sidestep government support altogether. From EnBW's 180MW venture to the 500MW pipeline proposed by THEE and CEE, ever larger subsidy-free PV ventures have come to the fore in Germany this year.