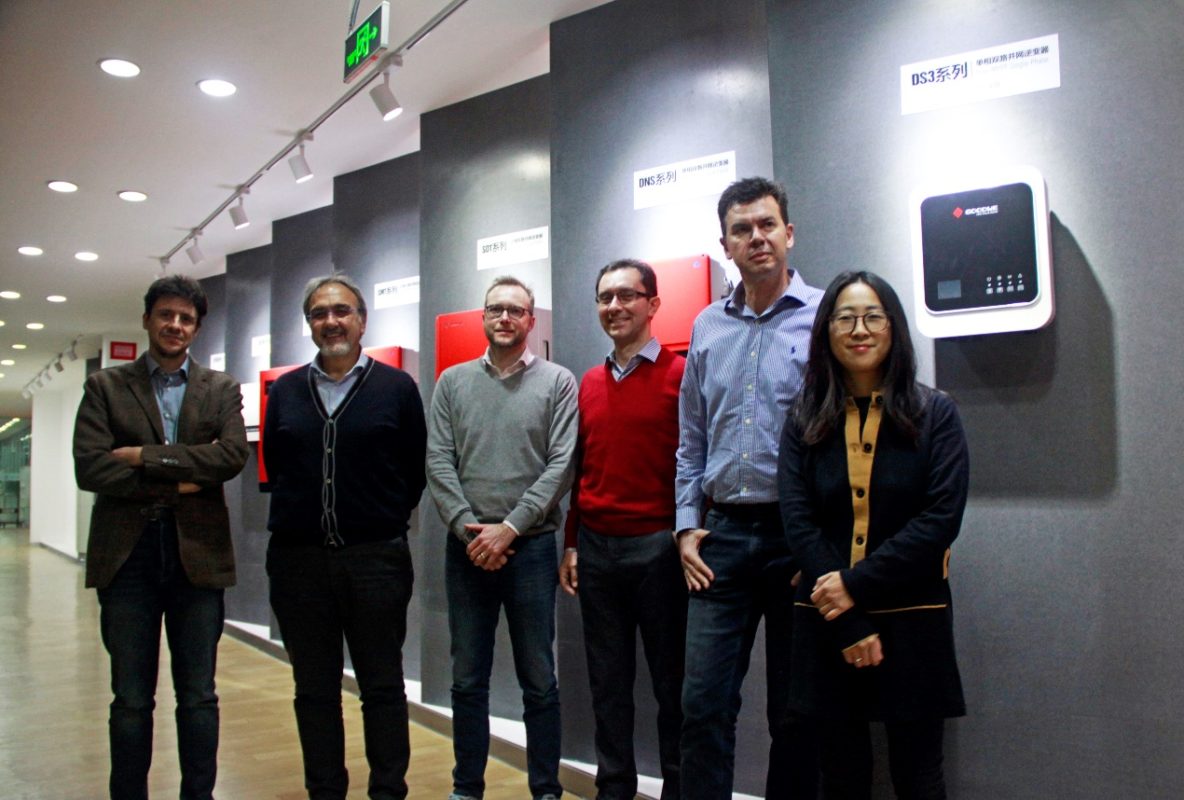 Inverter manufacturer GoodWe has reorganised its operations in Europe with an independent German subsidiary established in Munich.
GoodWe Europe GmbH will lead for GoodWe in Europe, Middle East and Africa. The German base will also become the main after sales hub for the company. It will also direct its other European teams in Spain, UK and Italy as it looks to expand in the region.
Thomas Haering, a solar veteran formerly of Solar Frontier and Hanwha SolarOne will be the managing director of the new entity.
"With decreasing panel price and removal of the minimum import price, we see significant growth potential for the solar market in Europe. GoodWe will keep developing the market in Italy, Spain and Germany with full speed in 2019," said Huang Min, CEO, GoodWe.