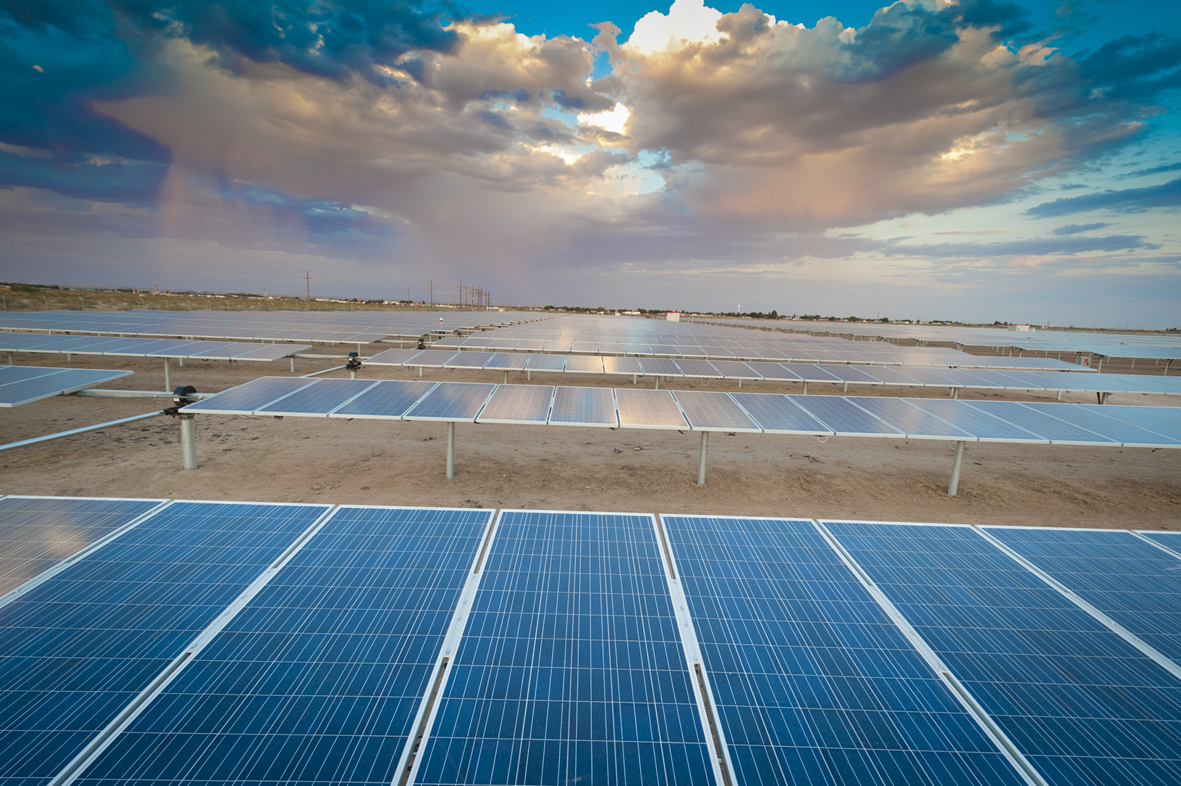 Kansas City, Missouri-based developer Greenbacker Renewable Energy has acquired a portfolio of operating residential PV assets worth around US$6 million from an unnamed TerraForm Power subsidiary.
The transaction is expected to close before the end of the month.
The portfolio consists of 1,252 operating residential systems with a generating capacity of 8.9MW located across Arizona, California, Connecticut, Massachusetts, Maryland, Nevada, New Jersey and New York. All the systems still remain within existing PPAs that had original agreement terms of 20 years – now with a weighted average remaining life of 18.6 years.
"An investment such as this continues to add significant geographic and financial diversification to Greenbacker's current portfolio of solar assets," said Charles Wheeler, CEO of Greenbacker. "While we strategically invest in select residential solar assets from time to time, we continue to implement our broader strategy of acquiring high quality commercial renewable energy assets."
This transaction follows the US$800,000 purchase of a 2.5MW portfolio of residential solar assets from TerraForm on 31 March 2017. That portfolio was contracted under a 20-year PPA and REC agreements with the Denver Housing Authority and utility Xcel Energy.
The US-centric yieldco of bankrupt renewables firm SunEdison continues to take steps to become independent of its parent company.