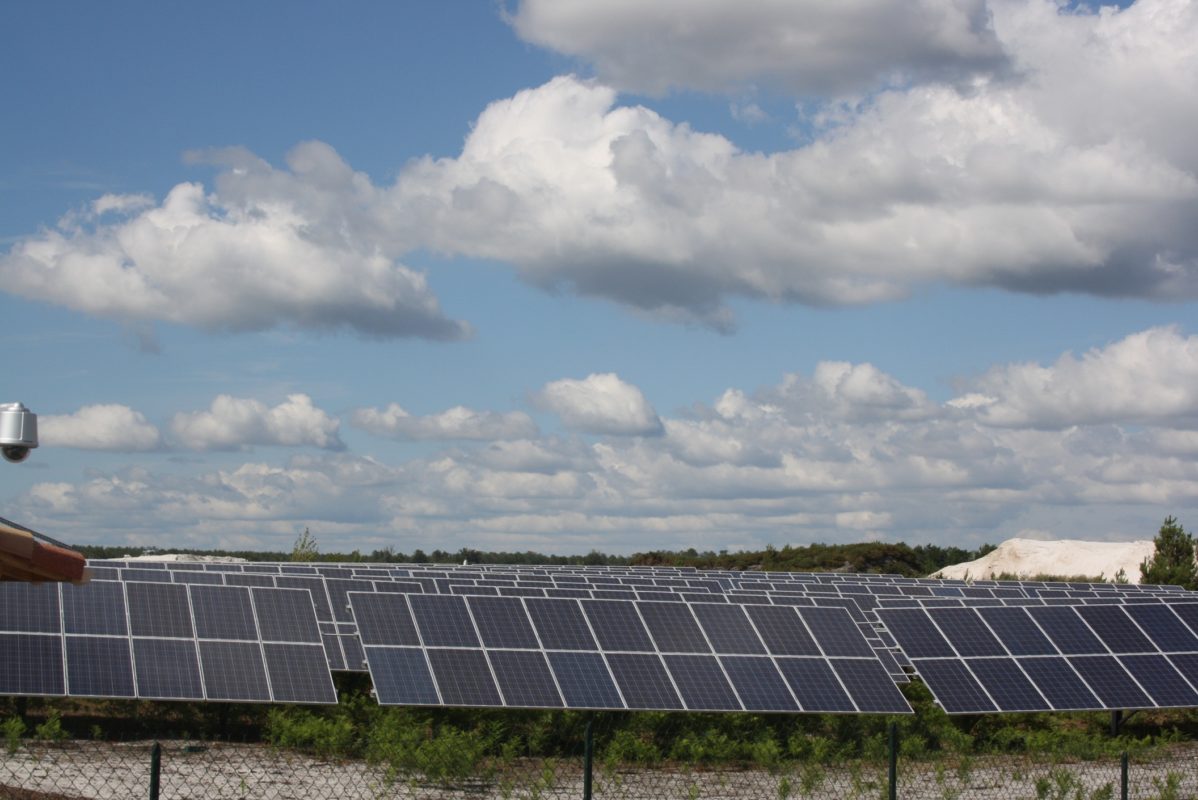 Greencoat Capital has won the race to acquire the highly sought-after portfolio of UK solar assets developed by Canadian Solar.
The 142MW portfolio – considered to be one of the largest remaining operational solar portfolios on the UK market – has been the subject of considerable interest from the UK's largest solar asset owners.
Having formally and publically placed the portfolio on the market last June, the module manufacturer initially wanted to conclude the sale before the end of 2017.
It comprises 24 sites spread across the UK. Seven are accredited under the feed-in tariff scheme while the remaining are eligible for the Renewable Obligation Certificate scheme varying between 1.4 and 1.2 ROCs per MWh.
Finlay Colville, head of Solar Media's Market Research division, lauded Canadian Solar, arguing that it had operated the most effective downstream model of Asian-based investors in UK solar during the build-out phase under the Renewables Obligation scheme.
"Aligned with its global strategy Canadian Solar decoupled European module supply from its site acquisition activities, allowing it to buy shovel-ready sites and subcontract the EPC work. The sites also were not bound in any way to buy modules from Canadian, and most didn't.
"Canadian Solar was able to hold sites and effectively build up one of the largest secondary portfolios on the market today. While other Chinese based solar companies were also active in site acquisition most, like Renesola for example, were forced to flip as early as possible to bolster ailing cash flows back at HQ," he said.
The acquisition takes Greencoat Capital's stake in the UK market to around 470MW from more than 60 operational assets, making it among the largest asset owners in the country.
Lee Moscovitch, partner at Greencoat, said the firm was delighted to seal the transaction.
"Canadian Solar has developed a significant portfolio of high quality operating UK solar PV assets… We continue to see great opportunities in the secondary market and demand for exposure from investors. We look forward to continuing to expand the platform," he added.
Greencoat was advised by Eversheds Sutherland, Evergy, EY and PricewaterhouseCoopers on the transaction.