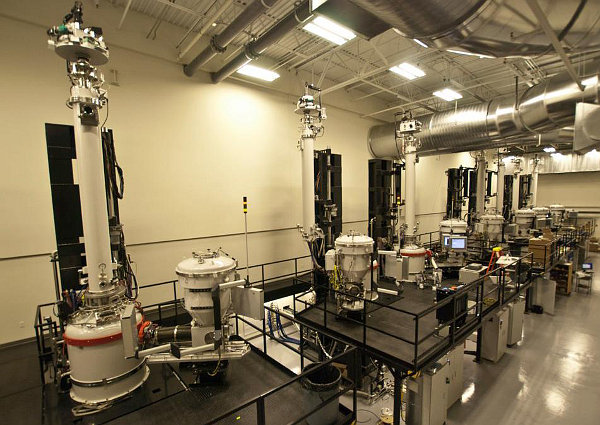 Crystal growth equipment supplier GT Advanced Technologies (GTAT) said it had accepted the resignation of CEO, Dave Keck (pictured) and appointed board member and former employee, Greg Knight as its new CEO.
GTAT did not say why Keck had resigned his position within the company.
"The solar industry is at an inflection point, where significant cost-down opportunities have reached their limits and the market needs technologies that deliver ever greater efficiency," said Knight. "GT's unique positioning in photovoltaics presents a number of exciting opportunities to work with our world-class roster of customers and partners to drive the necessary technical innovation in solar and to generate significant growth for the company."
Knight had been the director of process engineering at GT Solar before the company changed its name to GTAT and started his solar industry career at in 2002 at Schott Solar, where he was the manufacturing director for solar cell fabrication and silicon wafer fabrication.
He later joined solar cell processing start-up Equity Solar as CTO and founded consultancy firm, PV Tech Group (no relation to PV Tech.org).
The company said it would continue to focus on advanced technologies and processes for CZ ingot growth, advanced directional solidification (DSS) furnace platforms, as well as next-generation polysilicon and silane technologies.