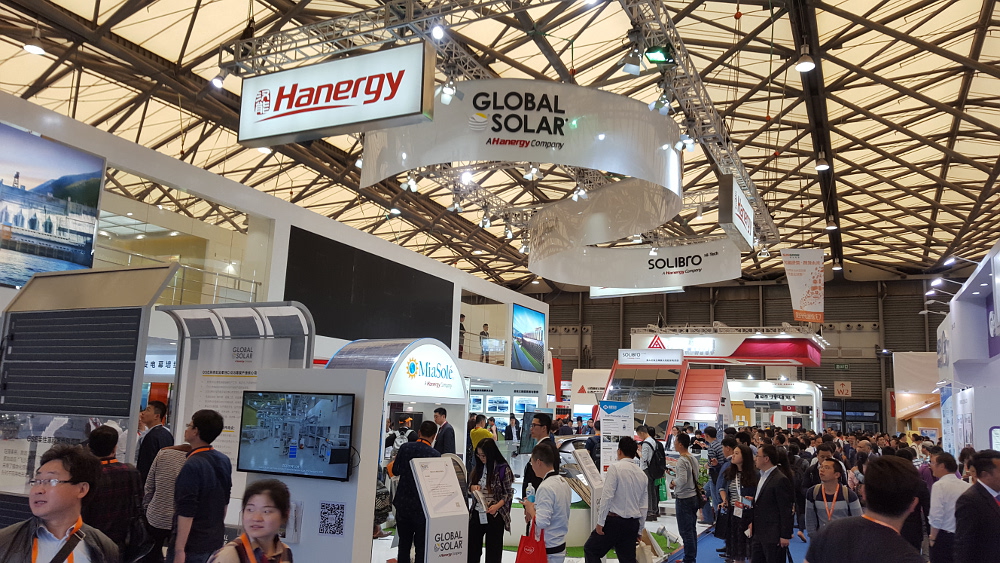 According to the Financial Times, Hanergy Holding Group plans to build a 300MW CIGS thin-film production plant in partnership with the local government Datong City and Datong Coal Mine Group as part of a wider initiative on developing a solar industry development cluster.
The Financial Times said that Hanergy and local government officials had responded to enquiries over the planned production plant, noting that it would use CIGS thin-film technology developed by its German subsidiary, Solibro for the new expansion, which was expected to cost around US$328 million, according to the FT.
Hanergy claimed that Datong Coal Mine Group would be the majority shareholder in the new venture with a 50% stake, while Datong City government would have a 30% shareholding. Hanergy would only have a 20% stake in the production plant.
However, the FT said that Datong had noted that the financial arrangements had yet to be discussed.
Hanergy Group's Hong Kong listed subsidiary, Hanergy Thin Film Power Group, responsible for thin-film manufacturing equipment and production operations has had its shares suspended since May, 2015.
The vast majority of Hanergy Thin Film Power Group's previous manufacturing plant deals with Chinese customers have at a later date been cancelled and announced plans in other countries have also failed to be followed through to fruition. IKEA also cancelled a partnership deal with Hanergy in the UK and the Netherlands to supply its customers with residential rooftop systems.
Datong City is in northern Shanxi province, China, bordering Inner Mongolia, known for its coal mining industry.