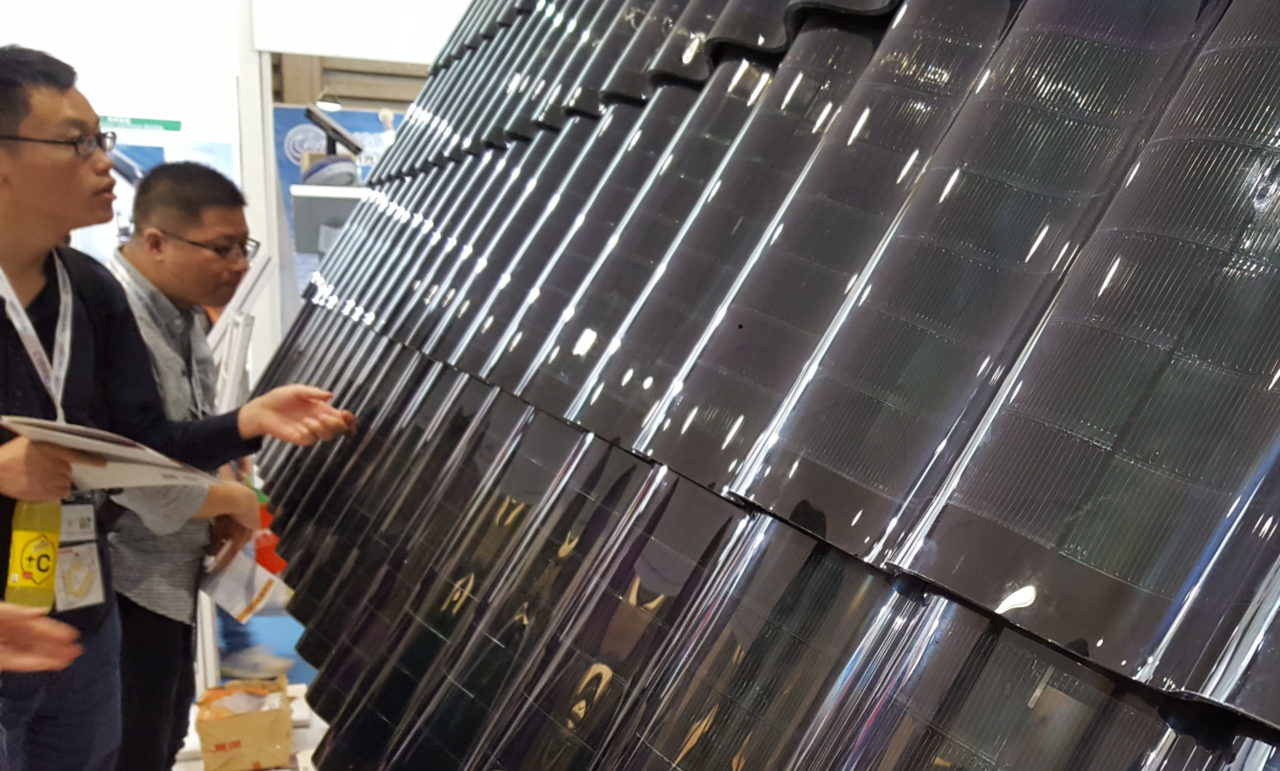 Hanergy Thin Film Power Group has signed a US$130 million, 100MW supply deal with Japanese firm, Forest Group to supply its 'HanTile' thin-film solar roof tile systems in the Japanese market.
Hanergy's HanTile, roofing system was displayed at SNEC in 2017 and 2018, claimed to have started a presale campaign in roughly 20 countries worldwide after it was officially released as a product in April, 2018.
Mori Haruyuki, President of Forest Group said, "we hope that within the next 5 to 10 years, Japan's household market reaches the goal of zero emission, realising a great potential for solar power market."
Before the deal can be monetized, Hanergy will have to pass JET (Japan Electrical Safety & Environment Technology Laboratories) testing of the flexible CIGS thin-film tile laminates and meet factory inspection requirements on an annual basis for the JET certificate, which lasts for five years.
In 2019, Japan's residential feed-in tariff (FIT) is expected to decline to below utility charges for electricity, potentially driving the uptake of energy storage to obtain a higher level of self-consumption.

Tile-based roofing systems will still be competing with conventional PV rooftop systems and BIPV systems. The Japanese residential market has been declining after several FIT cuts but could be bolstered by the required zero-energy home (ZEH) solutions.