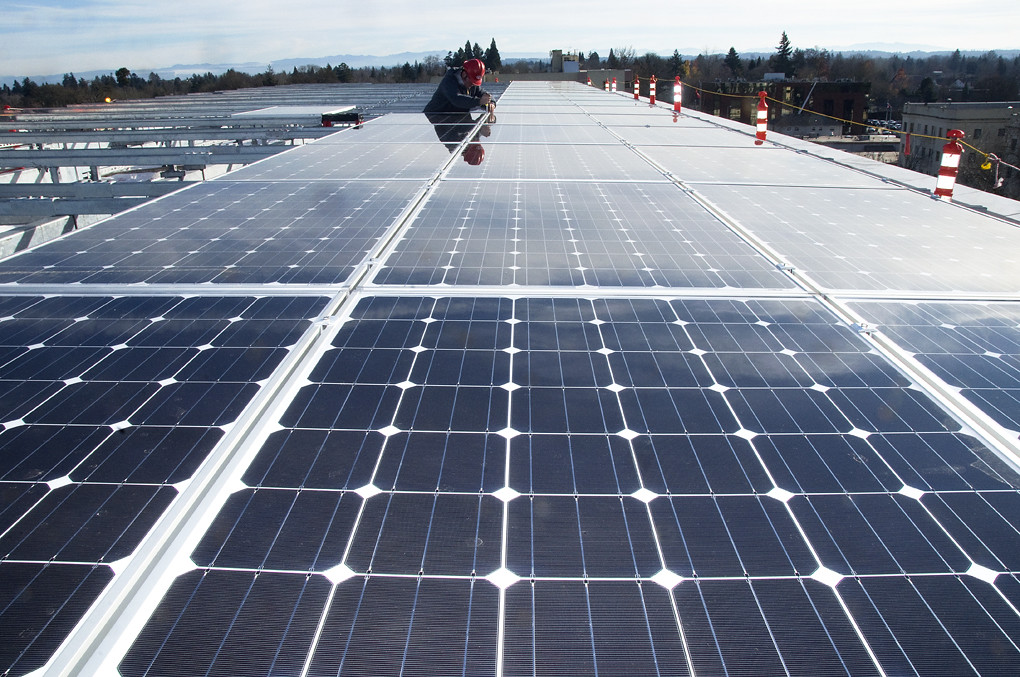 Investment company Hannon Armstrong has issued US$163.75 million in green bonds to support an extensive portfolio of PV projects located across the US.
The supported PV portfolio is comprised of 57 projects in eight separate states, with the installations representing a combined generation capacity of 1.2GW.
Hannon Armstrong will own the leasing rights to the 57 projects under a number of extended power purchase agreements (PPAs).
California will gain the majority of the funding with the bond issuance, with the state expected to receive US$119 million from the release. New York comes in second with US$18 million, followed by Utah at US$8.3 million.
The next five states are Arizona (US$7.7 million), Minnesota (US$5.3 million), North Carolina (US$3 million), Mississippi (2.1 million) and Massachusetts (US$400,000).