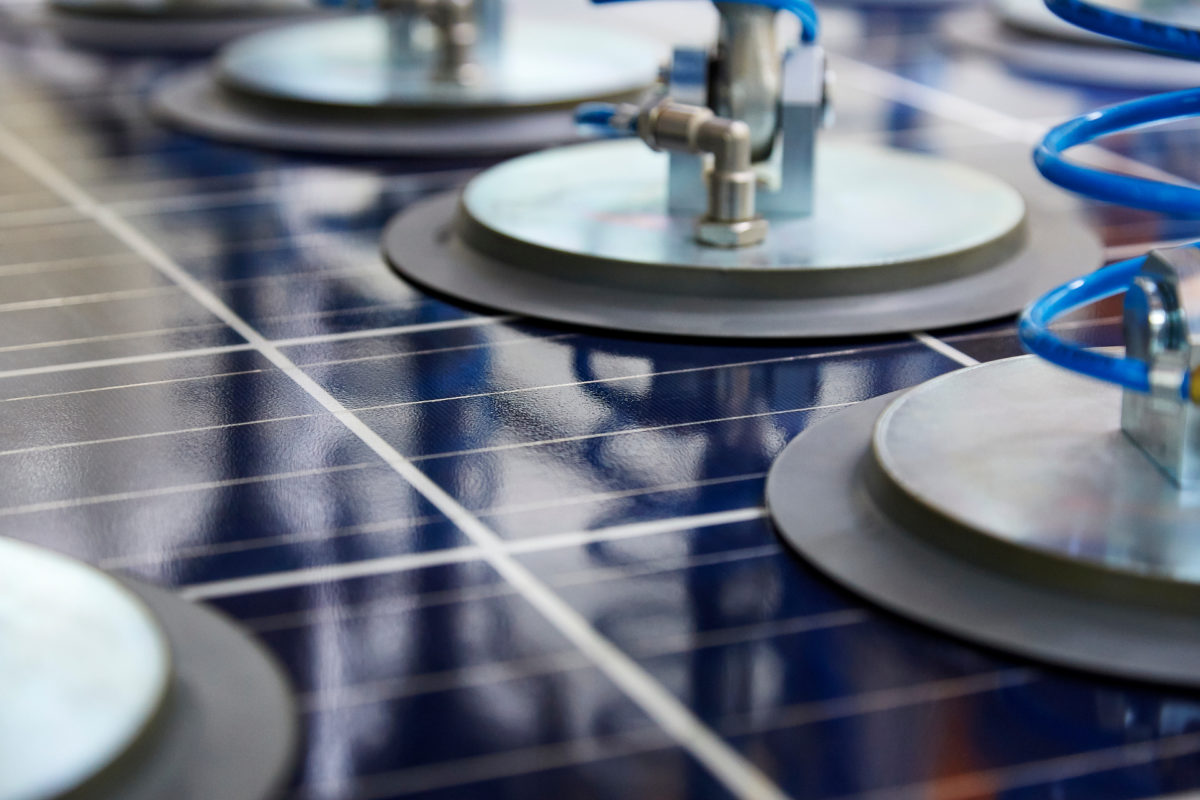 'Solar Module Super League' (SMSL) member, Hanwha Q CELLS, Q PEAK DUO high performance module series received 'Top Performer' recognition in the 2019 PV Module Reliability Scorecard, which is published by PV Evolution Labs (PVEL) in partnership with DNV GL. This was the company's fourth consecutive year of gaining Top Performer status is some of the key tests.
Q CELLS 'Q.PEAK DUO-G5' module series gained Top Performer status in the PID (Potential Induced Degradation) and Thermal Cycle testing regimes, along with its Q.PEAK DUO-G6 series of modules.
The company also secured Top Performer status in the DML (Dynamic Mechanical Loading) test for the Q.PEAK DUO L-G5.2.
PVEL had highlighted a wider range of degradation values across the 2019 sample set compared to the 2018 Scorecard, due primarily to the DML tests extending to 30 humidity freeze cycles, compared to the previous 10 cycles in prior annual tests.

Hee Cheul (Charles) Kim, CEO of Q CELLS, said: "We are pleased to announce that we have once again been recognized as a Top Performer by the leading testing lab PVEL. The very DNA of Q CELLS is rooted in German R&D excellence and a desire to consistently deliver top-quality renewable energy products and services. To contribute to the higher customer value and the growth of the global solar industry, Q CELLS will continue to strive towards even greater excellence in product quality and reliability with all our might."
The PV Module Reliability Scorecard is published annually by PVEL in partnership with DNV GL and covers four critical testing regimes, which include PID, Thermal Cycling, Damp Heat and Dynamic Mechanical Loading.