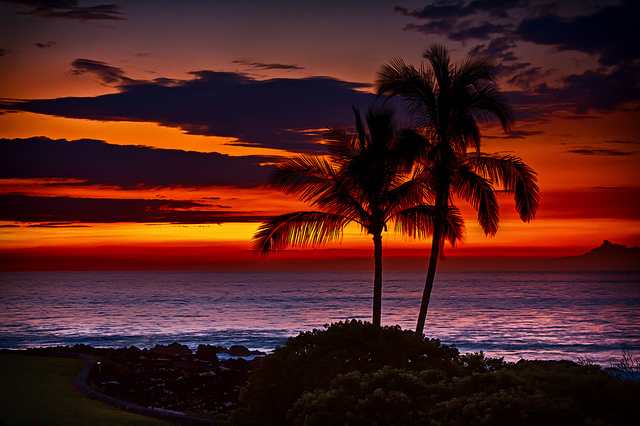 Hawaiian Electric Companies (HECO) utilities Maui Electric and Hawaii Electric Light have asked the Hawaiian Public Utilities Commission (PUC) to issue new requests for proposals (RfP) of renewable energy, in line with the islands' new Power Supply Improvement Plan.
The new plan aims to hit the ambitious RPS of 100% by 2040 – five years earlier than initially planned.
The RfPs apply to Maui, Lanai, Molokai and Hawaii Island. The utilities are targeting projects that can be in service by the end of 2020, according to HECO. In addition to the formal procurement proposals, the utilities are asking the PUC to appoint an independent observer to oversee the entire process, which would take care of the associated technical, operational and performance requirements for the potential projects.
Once the PUC approves the RfPs, the utilities can release details to prospective bidders on the types of renewable energy projects being sought.
"While our energy plans are still under review, we need to move forward in seeking more renewable energy for the benefit of our customers," said Sharon Suzuki, Maui Electric president. "It's critical that we move quickly in seeking potential projects that can help meet our state's clean energy milestones."