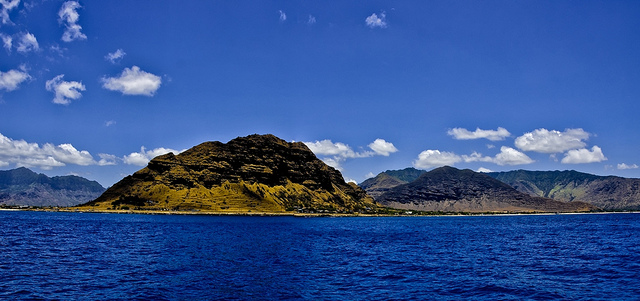 Hawaiian Electric Company (HECO) plans for a 6.9% rate hike partly to raise funds for helping renewables integration, according to a new filing submitted to the Public Utilities Commission (PUC).
The utility that covers Hawaii Island, Oahu, Maui and Kauai implemented its last rate hike in 2011. After mulling an increase in electricity bills in December last year, an official rate increase has been filed in order to cover rising costs, which have gone up since the last filing, according to HECO.
"We're looking for about over US$100 million in additional revenues per year," said HECO president and CEO Alan Oshima. "That would equate to between US$8 and US$9 per month, if fully approved, in an average residential customer bill."
After missing its three-year rate hike in 2014 due to the failed NextEra merger, HECO seeks to absorb the additional costs that those years since the last hike have incurred. The rate increase would help improve customer service, pay for operating costs and grid upgrades to allow for more renewable integration, the utility said.
For now, it is open to the PUC to approve, reject or modify HECO's rate increase.