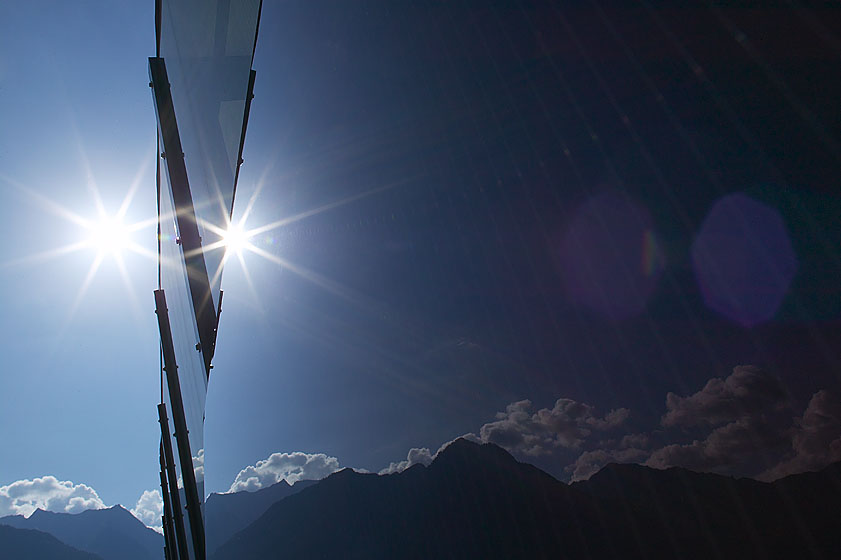 Russian PV project developer Hevel Solar — a joint venture between Renova and JSC Rusnano — announced that it has started work on a 10MW solar project that will be developed in the Republic of Buryatia, Siberia, Russia.
The 10MW installation will be developed near the town of Bichur and is expected to be completed in late 2017.
Once connected to the grid, the project will produce an annual electricity volume of 14GWh, which will also cut CO2 emissions by 7,685 tonnes per year.
Alexey Tsydenov, head of the Republic of Buryatia, said: "The construction of solar power plants in the Bichursky area has a high economic, social and environmental significance. [The project] will increase power supply reliability and reduce network losses. In addition, building a solar power plant will create over 100 new jobs."
The 10MW project is not the only solar installation planned for the region, as the Republic of Buryatia expects to integrate another 15MW installation in 2018.