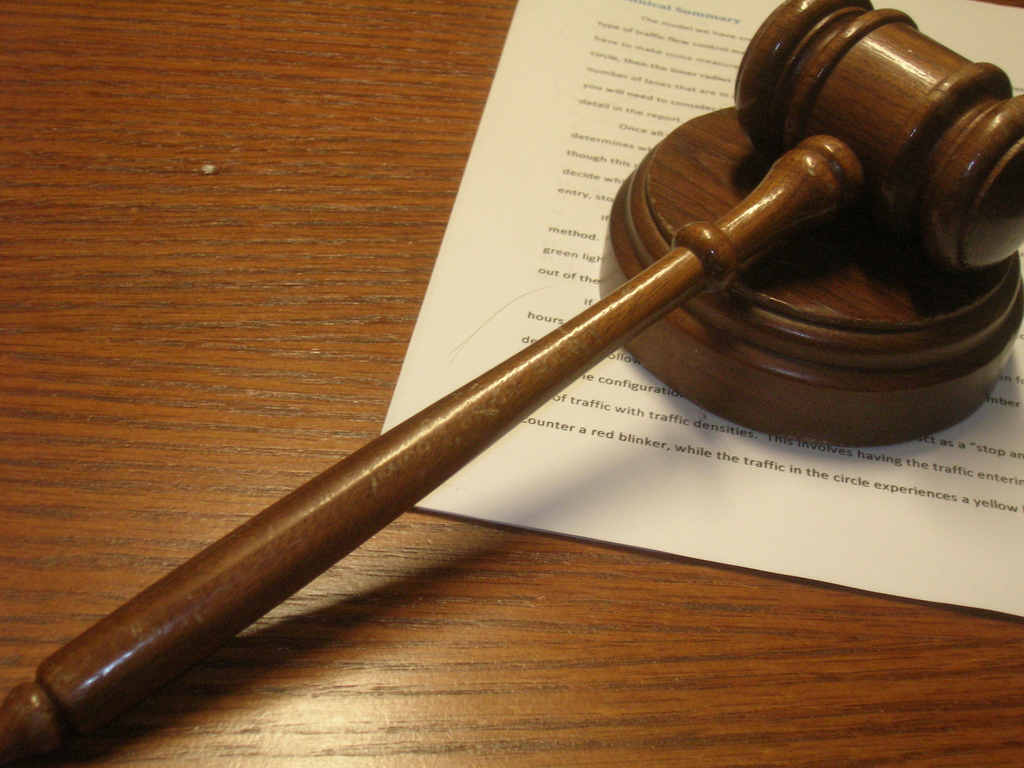 India has officially appealed against the World Trade Organisation's (WTO) ruling that upheld the US' finding that India's Domestic Content Requirement (DCR) was discriminatory and in breach of international trade rules.
The DCR mandates that local solar cells and modules be used in certain Indian solar projects, in line with the Indian National Solar Mission.
In the immediate aftermath of the ruling, the Indian government ministry of New and Renewable Energy (MNRE) vocalised sentiments insinuating that the ruling would not affect India's ability to protect and promote its domestic industry.
However, shortly after, Indian energy minister Piyush Goyal's plans to file additional cases against the US for violation of WTO rules were widely publicised. A US Trade Representative (USTR) spokesperson informed PV Tech however that any filings could not be combined with or substituted for an appeal, and were confident that any appeal would not wash with the panel.
As of yesterday, an official notice of appeal has been filed by India (DS456) with the US. Specific details of the composition of the appeal are yet to be made public but should be available within the next few days. We do know that the appeal concerns "certain measures relating to solar cells and solar modules", and is legally required to be based on contentious points of law, rather than factual findings made by the panel.
The appeal will be heard by three members of the WTO Appellate Body, and as a general rule, a conclusive report should be reached within three months of the hearing.