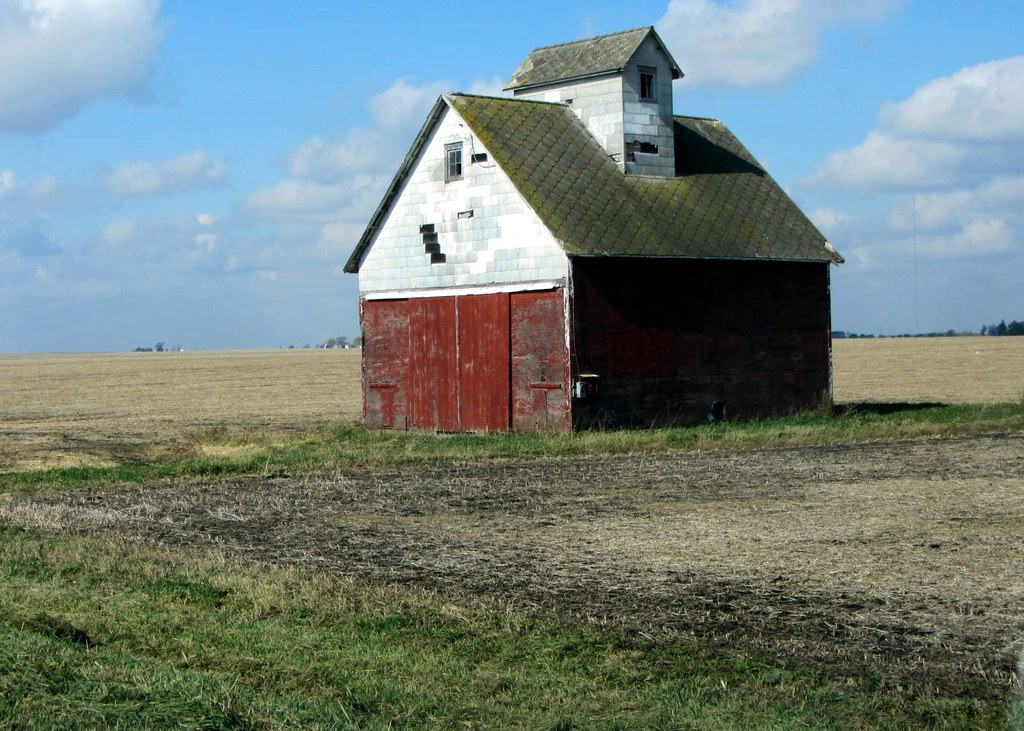 A solar-targeted insurance policy has helped Invenergy refinance a utility-scale plant it developed in Illinois earlier this decade.
The 23MW Grand Ridge Solar installation, some 90 miles southwest from Chicago, has been supplied fresh debt by Mitsubishi UFJ Financial Group (MUFG).
The facility, part of a solar-wind-storage complex in Illinois' LaSalle County, was developed by Invenergy in the early 2010s.
In 2012, as the project secured its initial set of loans arranged by Union Bank, it was billed by Invenergy as the largest solar farm under construction in the US Midwest.
The installation's refinancing this year was supported by an insurance policy from kWh Analytics, a San Francisco firm that works in solar risk management.
The so-called 'solar revenue put' acts, kWh Analytics explained, as a credit enhancement that protects cashflows.
On average, it helps solar portfolios reap 10% more debt when they opt to refinance, according to the firm's estimates.
In Gran Ridge Solar's case, the capacity of the insurance policy was provided by Swiss Re Corporate Solutions, kWh Analytics said in its statement.
The complex the solar plant is part of also features a 210MW wind farm, as well as energy storage systems of 31.5MW, 1.5MW and 3MW capacity.