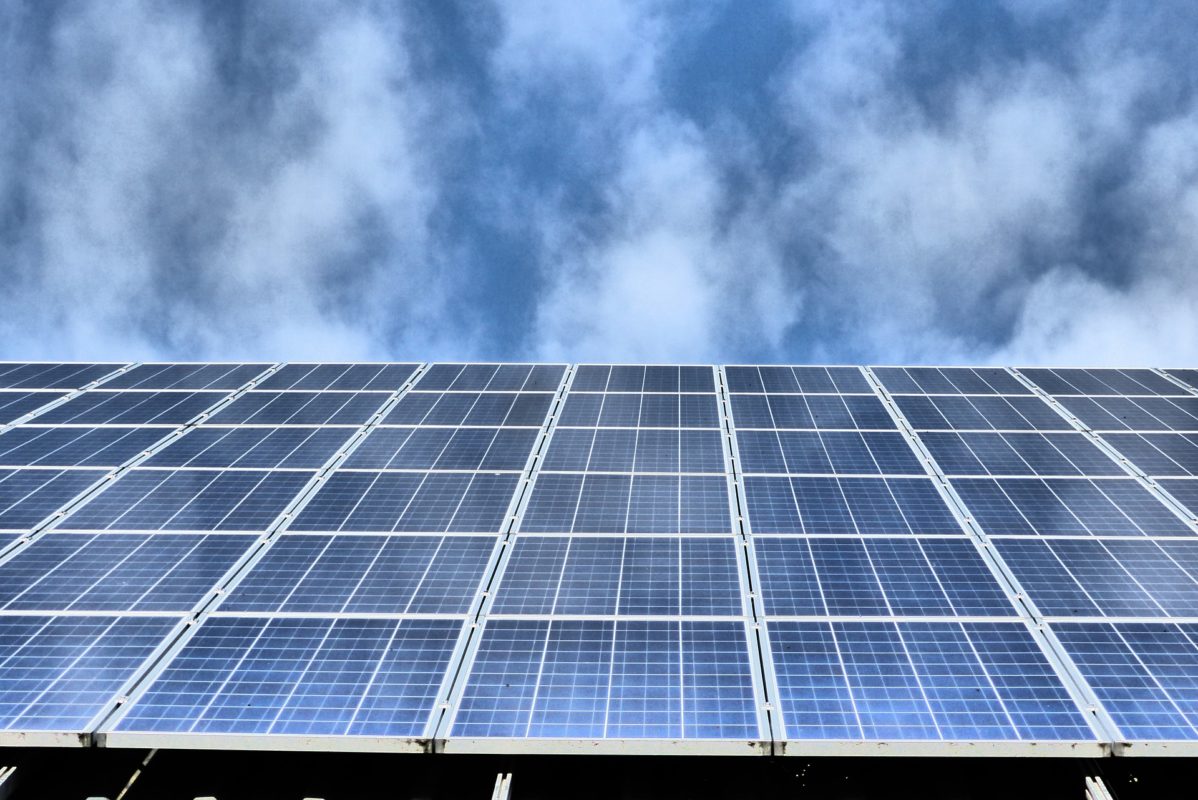 Growth in Asia, the US and a handful of European, South American and Middle Eastern states helped PV become the driving force of a renewable boom last year, according to the International Renewable Agency (IRENA).
Stats released today by the body show some 94GW of grid-connected PV generating capacity were rolled out worldwide in 2018. According to the numbers, this represents more than half of the 171GW added across all renewables, which now account for a third of all global capacity.
PV's jump from 386GW in 2017 to 480GW in 2018 sees the industry continue its upwards flight over the years, with capacity building from 2013 (135GW) to 2014 (173GW), 2015 (221GW) and 2016 (292GW).
Fresh 45GW of PV in China
With 64GW (210GW to 274GW) of all 94GW of PV capacity added last year, Asia was the clear driving force behind the industry's momentum. IRENA figures placed China (130GW to 175GW), Japan (29GW to 55GW), India (17GW to 26GW), South Korea (5.8GW to 7.8GW) and Pakistan (742MW to 1.5GW) as some of the fastest growing states between 2017 and 2018.
Elsewhere, the US (42GW to 49GW), Europe (110GW to 119GW) and Australia (5.9GW to 9.76GW) also recorded a solid PV build-up last year. European hotspots included Germany (42.3GW to 45.9GW) and the Netherlands (2.9GW to 4.1GW), while France (8.6GW to 9.4GW), Italy (19GW to 20GW) and Spain (4.72GW to 4.74GW) grew at varying rates during 2018.
Meanwhile, laggard continents and regions such as South America (3.4GW to 5.4GW), Africa (3.7GW to 5.1GW), Eurasia (3.6GW to 5.6GW, most in Turkey), the Middle East (2.07GW to 3.02GW) all added capacity. Mexico (674MW to 2.5GW) and Brazil (1.09GW to 2.29GW) were singled out by IRENA among the 2018 PV highlights.
Off-grid PV hits 2.9GW worldwide
Off-grid PV too continued climbing rungs in 2018, hitting the 2.9GW generating capacity mark after growing all throughout 2015 (1.5GW), 2016 (1.98GW) and 2017 (2.5GW).
IRENA's breakdown by continent and region placed again Asia (1.36GW to 1.6GW) as the frontrunner. Africa (853MW to 938MW) scored second, followed by the Middle East (156MW to 206MW), Central America and Caribbean (88MW to 88.9MW) and South America (73MW to 81MW).
See here for the full version of IRENA's statistical update for 2018