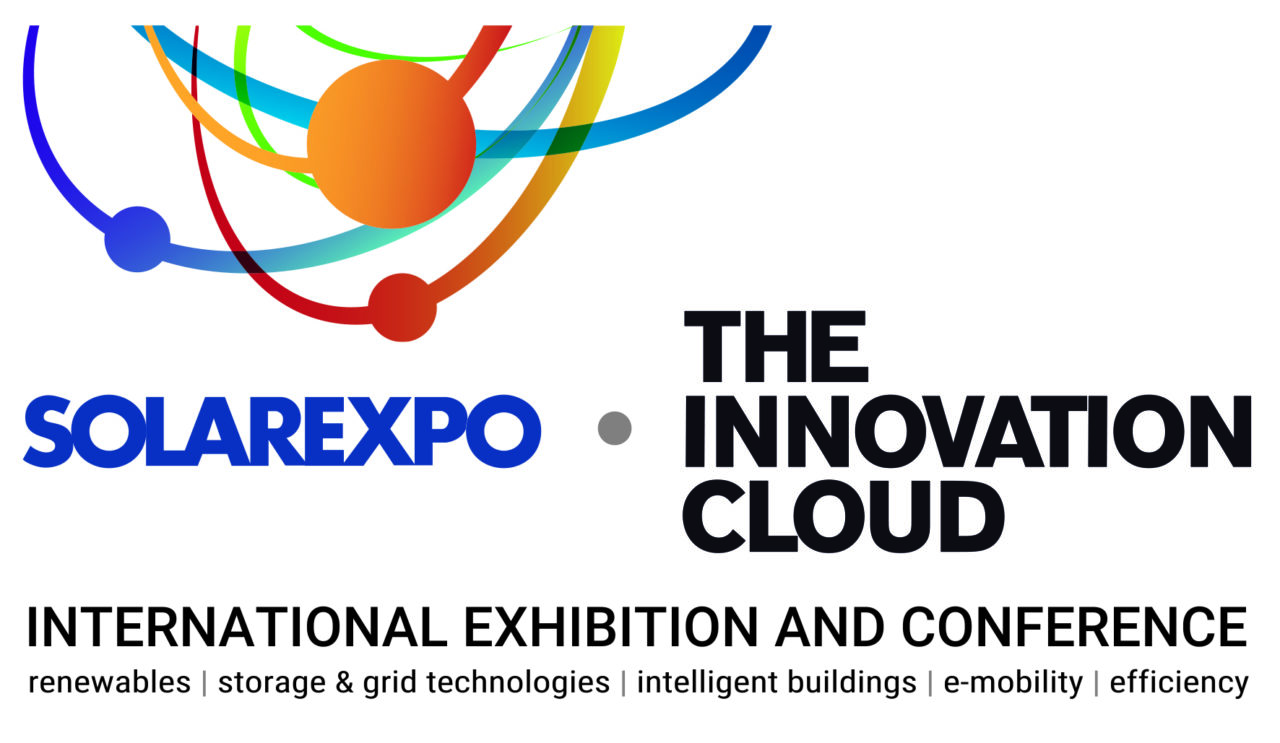 The 2016 instalment of the Italian trade show Solarexpo has been cancelled due to poor market conditions.
The Milan event's organisers, Expoenergie, said with 2015 installations falling even further than those seen in 2014, achieving the necessary "critical mass" to justify the event had not been possible.
In a statement, the organisers blamed the "extreme instability of legislation" in Italy as regards solar, and the regular changes to the "rules of the game" for PV self-consumption, which has become the predominant business model for solar in Italy.
The 2016 Solarexpo, due to have been held in early May, would have been the event's 17th outing.