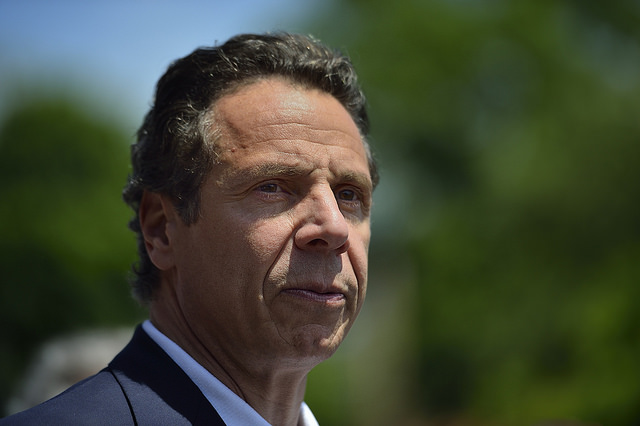 Developer and investor Distributed Sun (DSUN) and wind turbine firm Emergya Wind Technologies (EWT) have sold off 75MW of community solar projects they were co-developing in New York.
The first phase of the so-called SUN8 projects are scheduled to be constructed in 2018 with the expectation that they will create 800 jobs in the process. The second phase of SUN8 projects will follow in 2019.
Community solar has surged in the US, doubling from 347MW in 2016 to 743MW in 2017.
The buyer cannot currently be named. The projects were developed with assistance from the New York State Energy & Research Authority and the NY Green Bank.
"This makes us the largest developer of fully ready-to-build community solar assets in NY since Governor Cuomo and state legislators authorized this visionary clean energy program for local communities," said Chase Weir, CEO, DSUN. "Combined with an additional 90MW of distributed solar and wind production we plan to bring online next year, DSUN is excited to expand clean energy access to almost 30,000 New Yorkers within just two years."
EWT has developed community wind projects in the UK, Netherlands and Greece and claims to have the largest pipeline of such projects in New York.
"Our partnership with Distributed Sun exceeded our expectations and together we look forward to contributing to energy choice, via both distributed wind and solar projects, in the United States and around the world," said Eric Holton, head of business development, EWT in North America.