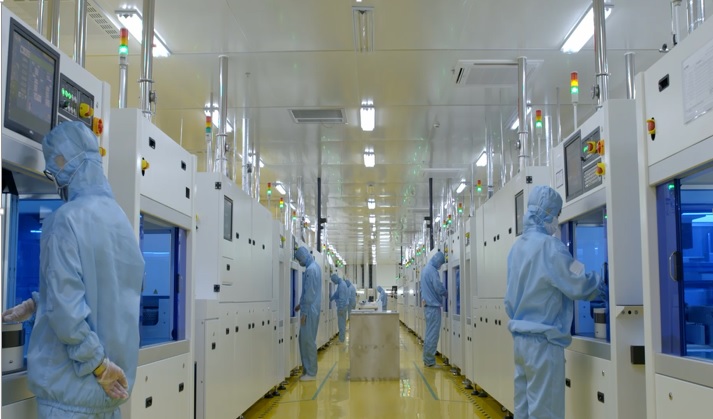 China-based PV module materials and N-type mono and IBC (Interdigitated Back Contact) bifacial module manufacturer, Jolywood has solidified its business relationship with Qinghai province State Power Investment Corporation's Huanghe Hydropower Development Co., (SPIC) by establishing a joint laboratory to advance new materials, cells and module technology.
Jolywood said the technology partnership included such areas as N-type mono bifacial high-efficiency solar modules as well as mono N-type TOPCon and IBC solar cells and evaluating operating PV systems using these technologies in terms of efficiency, module encapsulation and backside efficiency, as well as on more in-depth studies on reliability and diversified application scenarios.
Lin Jianwei, chairman of Jolywood said: "Huanghe Hydropower and Jolywood have always maintained a very close relationship, and the establishment of a joint innovation laboratory means that the two parties will establish a deeper and more long-term strategic cooperation in the future. As an opportunity, we will make use of our respective strengths to promote key technology enhancements for N-type bifacial high-efficiency modules, and quickly achieve grid parity for a win-win situation."
A few months ago, Jolywood entered into a 5GW 'Framework Agreement' with SPIC to further the adoption of advanced technology in utility-scale PV power plants in China. Emphasis was placed on deploying Jolywood's N-type mono 'TOPCon' modules to the tune of around 1GW in 2019.
SPIC also operates its own PV module manufacturing plants. The collaboration includes promoting high-efficiency technology for PV power plants to reach grid parity and beyond.
SPIC is responsible for operating the largest (100MW) grid connected PV power plant in the world designed to evaluate leading-edge technologies such as modules, trackers, inverters and O&M systems.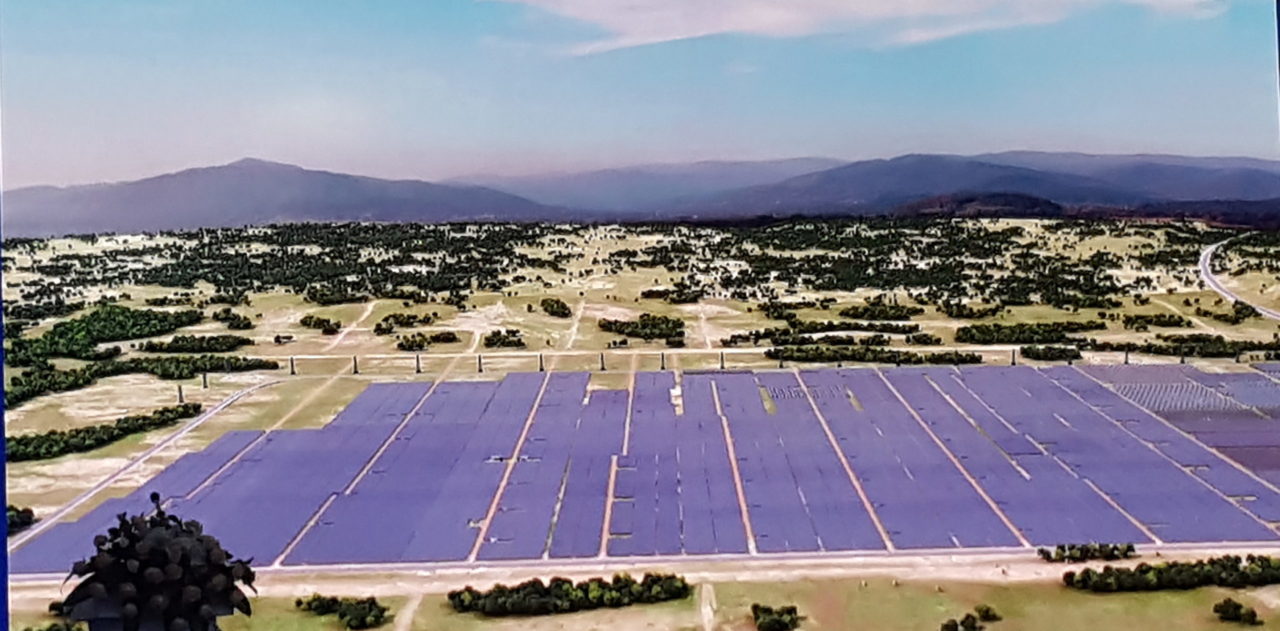 The test plant includes the world´s largest bifacial solar project, which was connected as part of the 100MW installation at the end of 2017 in Golmud, Qinghai province.
Companies such as Jolywood provided bifacial modules for long-term evaluation as well as rivals such as LONGi Solar and inverter and plant O&M hardware and software specialists such as Huawei.
The plant has 149 vendors technology under evaluation through a single big data power plant monitoring system from Huawei, which is also being evaluated.