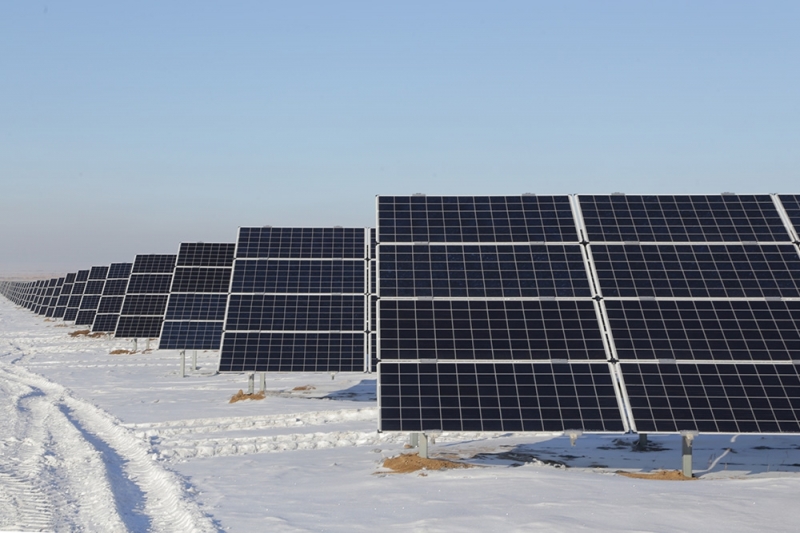 The government of Kazakhstan's northern region of Karaganda has announced the completion and operation of a 100MW PV project in Saran, which the government claims is the largest PV installation of its kind in Central Asia.
In total, 307,000 solar panels were installed at the site, which spans 164 hectares.
The project was developed by Goldbeck as part of a partnership with the European Bank for Reconstruction and Development (EBRD). The financing package arranged by the EBRD included a local-currency loan of the equivalent of up to US$51.3 million, along with a loan of up to US$22.2 million from the Green Climate Fund (GCF).
The 100MW installation stands as the latest part of the EBRD-GCF Kazakhstan Renewables Framework, which was established to boost investments in renewables, offer technical assistance and build institutional capacity for energy integration within the country.
Kazakh energy minister Kanat Bozumbayev attended the commissioning ceremony for the installation, urging investors to continue to focus on all renewable-energy measures in the region, including wind power.
Now operational, the project will help reduce CO2 emissions by 93,500 tonnes annually.