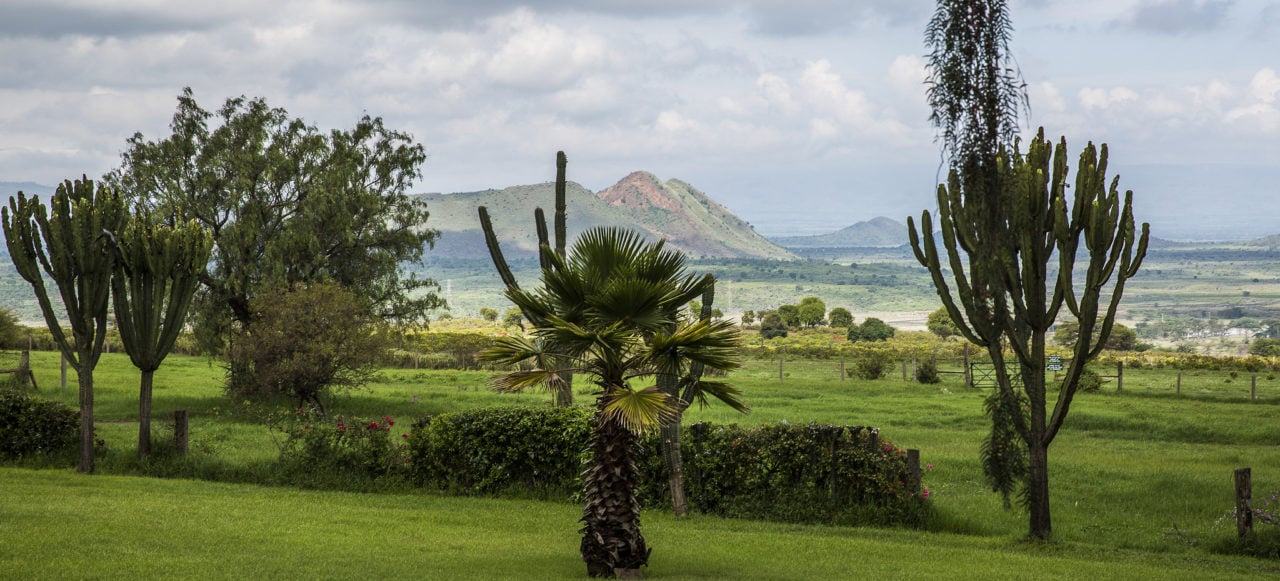 Private Kenyan power firm Kenergy Renewables has signed off on a 20-year deal to sell 40MW of PV power to the country's state-run utility, Reuters reports.
Kenergy will draw the energy from a PV project and will sell the electricity to Kenya Power at US$0.08 per kilowatt hour.
Khilna Dodhia, CEO and co-founder of Kenergy Renewables, said that the company now requires a letter of support from the government, which will shed light on when the PV project will become operational.
Dodhia added: "Once you secure a PPA, that's a sign you are on your way. But lenders require a letter of support from government to green light funding."
While Dodhia told Reuters that the total cost of the solar project has not been released, it is expected to cost between US$60-70 million.
So far, Kenergy has already invested more than US$2 million in the opening stages of development for the Rumuruti project in Laikipia County in northern Kenya.